Risen 2 release date delayed - report
Yarrrrly.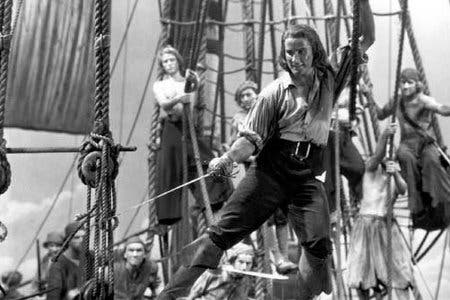 Risen 2, the promising pirate RPG by Gothic creator Piranha Bytes, has been delayed from April to May, according to a new report.
In Europe, the new date is 25th May. In the US, 22nd May - according to YouGamers.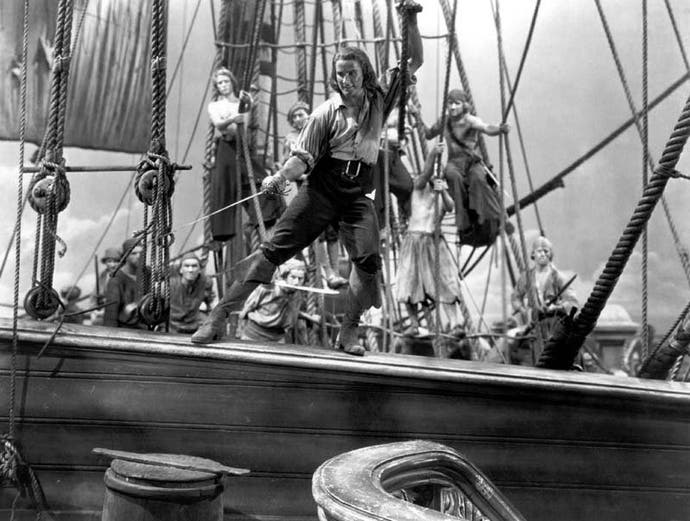 The old date was 27th April.
No reason for the delay was given.
Risen 1 was rushed out but passable on PC. It was Piranha Bytes' attempt to quickly establish a new RPG series after falling out with Gothic publisher JoWooD. (Gothic 4 wasn't made by Piranha Bytes. And Piranha Bytes only loaned the brand to JoWooD, and is now back in control.)
Risen 1 was even worse on Xbox 360. But that's because it was clumsily out-sourced.
Those wrongs are being righted in Risen 2. The sequel has had proper funding and time to breathe, and will be made for all three platforms - PC, PS3 and Xbox 360 - in house.
Eurogamer wrote a Risen 2 preview back in October. Rough around the edges, we summarised, but with plenty of promise.