Deep Silver confirms Risen 2 console release delay
But PC version unaffected.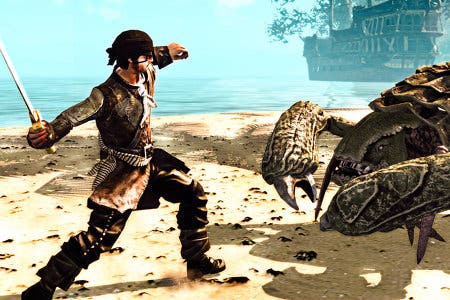 Deep Silver has confirmed the month-long delay of promising RPG Risen 2 on PS3 and Xbox 360.
But on PC, Risen 2 will still be released on 27th April. You'll be able to get the game digitally and, in some territories, in shops.
On PS3 and Xbox 360, Risen 2 will be released on 25th May. That's the European date. The US date is 22nd May.
Risen 2 is a swashbuckling fantasy RPG made by the creators of Gothic, Piranha Bytes. One to keep an unpatched eye on.