Rift subscription prices lowered
Trion Worlds' MMO now costs £59 a year.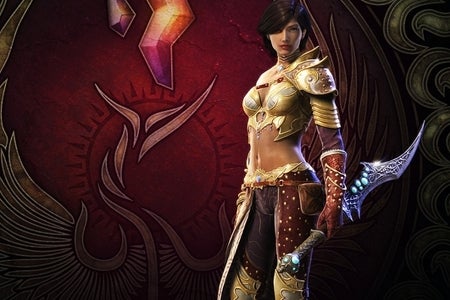 Trion Worlds has cut subscription prices on its MMO Rift for a limited time.
As seen on the game's official site (thanks VideoGamer), an annual subscription now costs £59 (£4.92 per month), a six month sub will set you back £38.94 (£6.49 a month) or you can get three months for £23.97 (£7.99 a month).
An annual sub previously cost £71.88, a six month sub £41.94 and a three month sub £23.97.
Should you just want to pay for one month at a time, Trion is still asking £8.99.
In other Rift news, a new mobile app for the game hit the App Store earlier this month, offering mini-games, chat and game updates.