Respawn's Titanfall leaked, set for PC, Xbox One and Xbox 360
Up in the Cloud.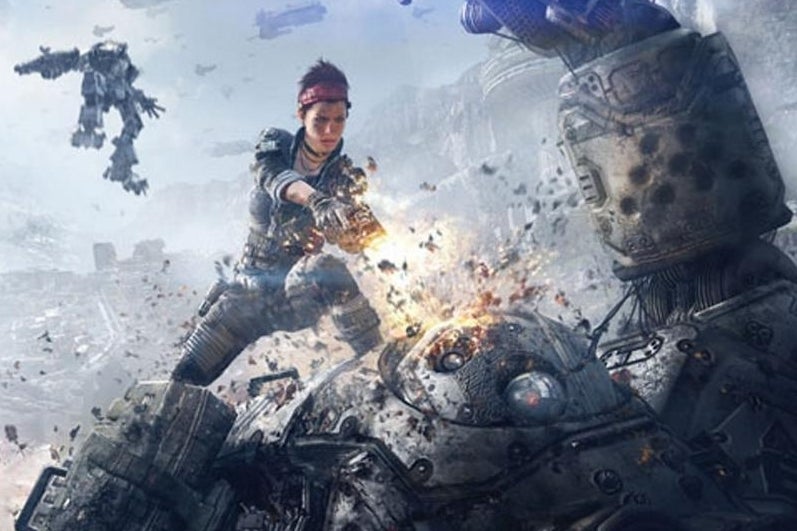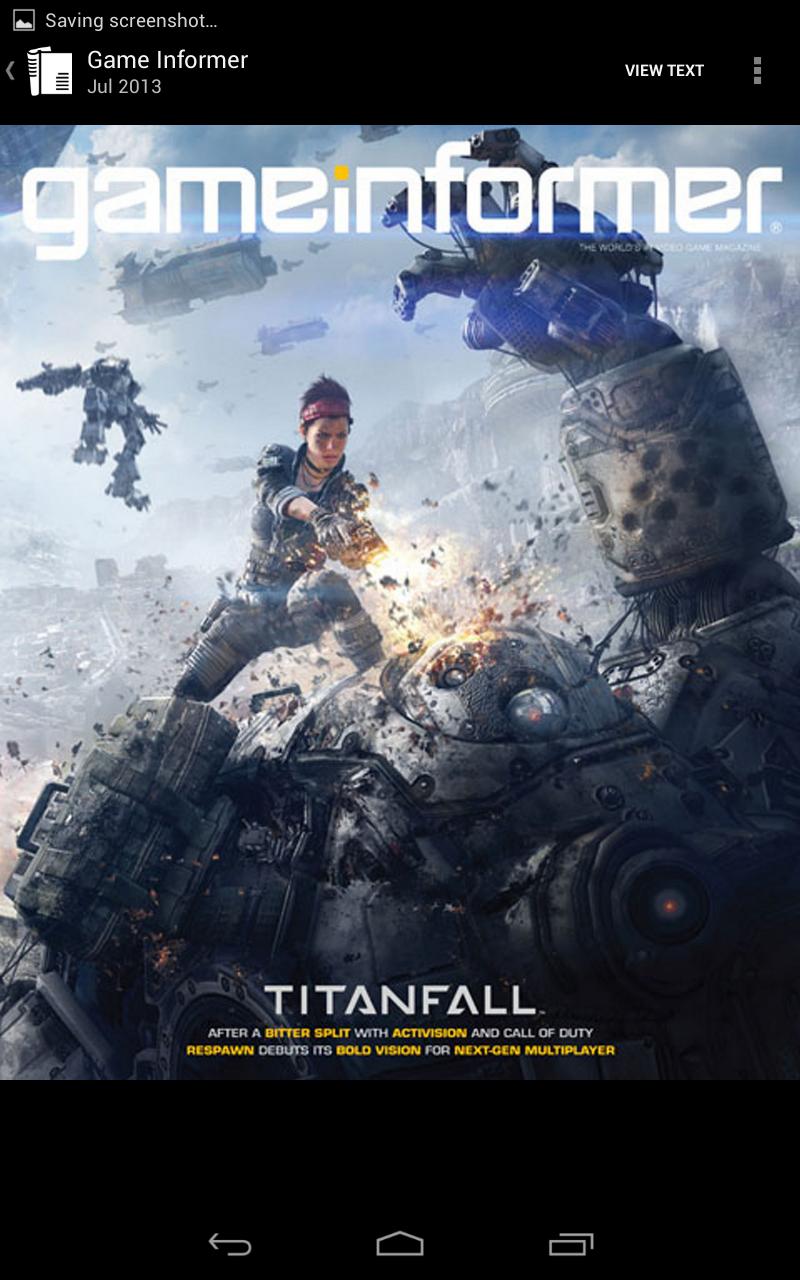 Respawn Entertainment's debut game has leaked ahead of its planned E3 reveal next week.
It's called Titanfall and is a PC and Xbox One and Xbox 360 first-person shooter, according to the latest issue of Game Informer magazine, spotted by NeoGAF user Cartman86.
Cartman86, who posted the cover image, said the Xbox 360 version is being developed by another studio, and the multiplayer-focused game uses the Cloud extensively.
According to another NeoGAF poster, the Cloud will provide Titanfall with unlimited dedicated servers, add AI to the mix, will handle complex physics calculations and make for quicker and more accurate matchmaking. According to Respawn, Titanfall wouldn't be possible without the Cloud.
"After a bitter split with Activision and Call of Duty Respawn debuts its bold vision for next-gen multiplayer," reads Game Informer's cover.
The Titanfall artwork on the cover of the magazine shows a woman blasting a mech, which is in keeping with existing reports about the game.
Other snippets from the preview: Titanfall will be released in the spring of 2014, is built using Valve's Source Engine and includes mech and ground combat (with the mechs called Titans and player characters called Pilots).
Publisher EA snapped up Titanfall after Call of Duty co-creators Vince Zampella and Jason West were fired from Infinity Ward. The game looks set to go head to head with Bungie's Destiny - published by EA's bitter rival Activision - next year.