Respawn co-founder Vince Zampella starts mobile studio Nuclear Division
Titancall?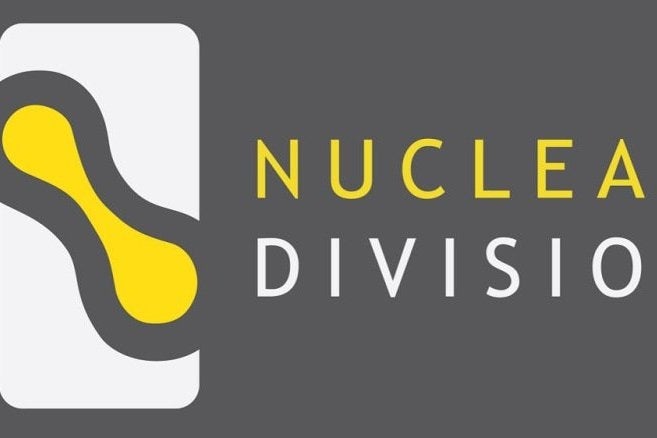 Respawn co-founder Vince Zampella, who was one of the chief creators of Titanfall and Call of Duty, has started a new mobile studio entitled Nuclear Division.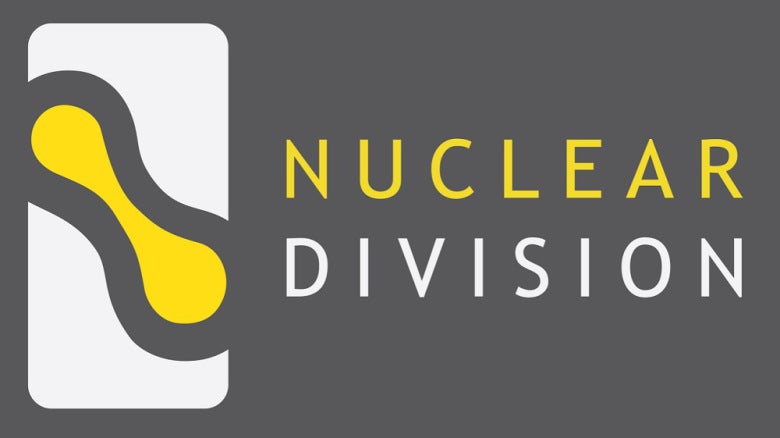 As reported by Venturebeat, Zampella is joining slot machine developer WMS's former product head Larry Pacey to bring this new indie outfit to life.
Worry not Titanfall fans, as Zampella will retain his position at Respawn. According to VentureBeat's report, he'll primarily operate as an investor, adviser and board member of Nuclear Division, while the lion's share of his work will be continuing to head up Respawn. Both companies will be located near each other in San Francisco.
The new outfit only began recruiting in January and currently has less than a dozen employees, but Pacey noted that it could grow to about 50 over time.
"There is this whole other marketplace in mobile that can take advantage of innovative creative content," Pacey explained. "The two of us are starting a new venture to create this."
Zampella added that it's "silly to ignore" mobile devices in the current gaming climate. "It's a device that I play on because I always have it with me... it's always connected. You're engaged with it. There's something you can do with that. I'm not saying one is better than the other, in terms of console versus mobile. It's a different gaming experience. Both interest me."
"So far, mobile gameplay hasn't been for the core gamer. As devices get more powerful, it's possible to bring core content to this platform," Pacey said. "It's becoming attractive for a lot of reasons."
Nuclear Division has yet to announce a product, but Venturebeat reported that it may be "a year or so" before the new mobile outfit releases a title.