Resident Evil's Leon and Chris reunite for CGI movie prequel to Resi 7
Straight out of Redfield.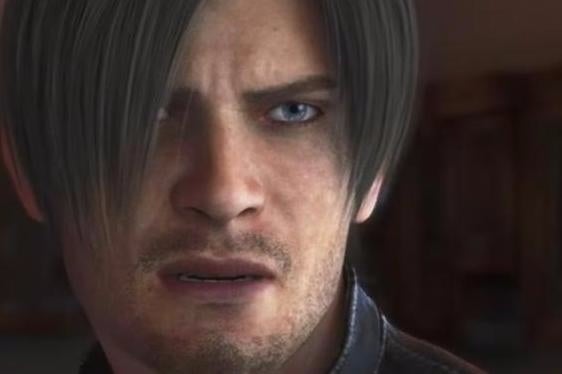 Capcom has released a new trailer for Resident Evil: Vendetta, a new CGI movie set in the same universe as the games.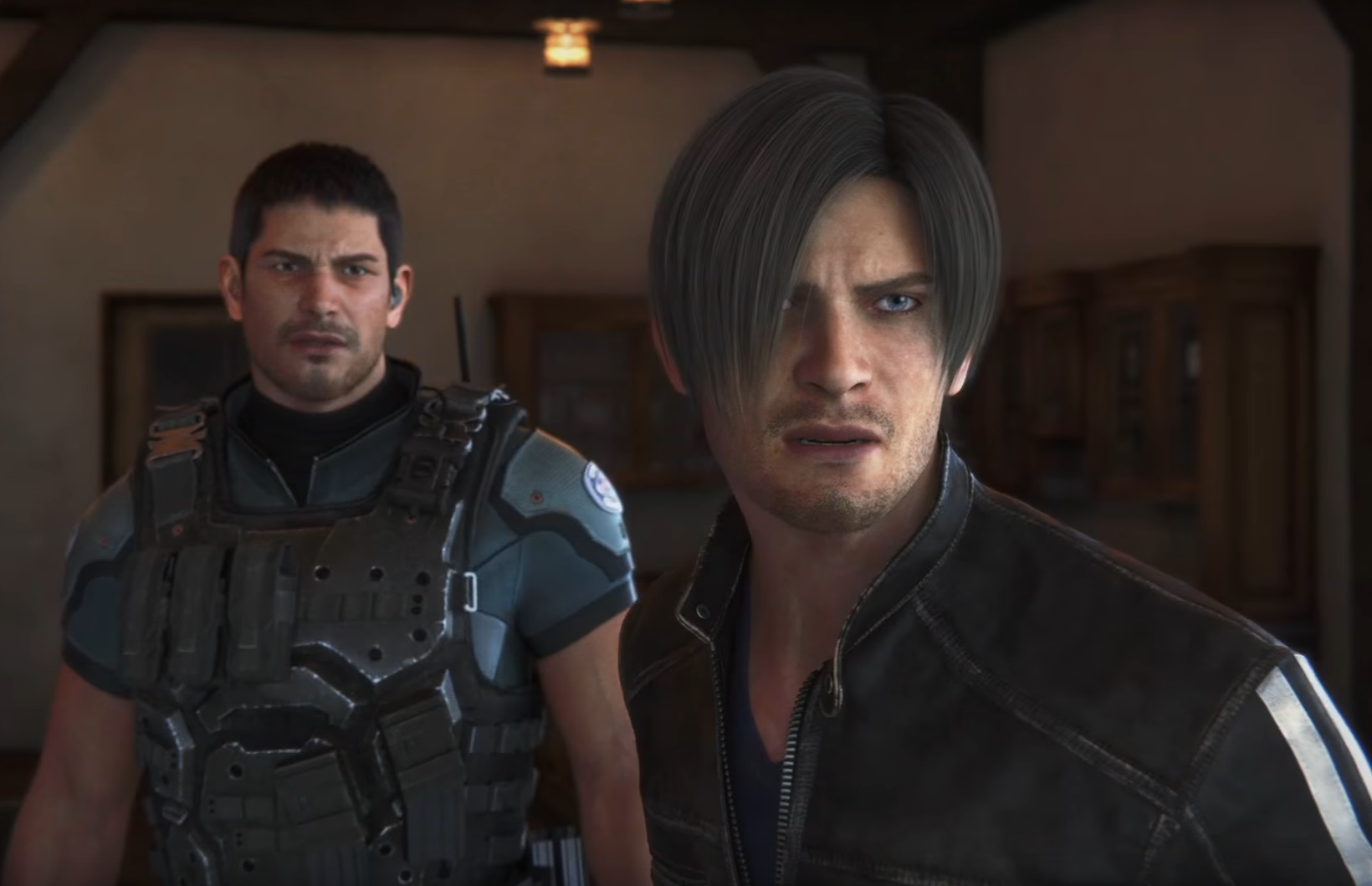 Vendetta is the third CGI film to follow the video game series canon (it's nothing to do with the live-action films starring Milla Jovovich).
The movie will launch in Japan this May and reveal what happened to a number of famous faces between Resi 6 and 7.
Resident Evil 7 shifts its focus away from the series' main cast to tell a (largely) self-contained story. It'll be interesting to see how (if at all) Vendetta will foreshadow its events.
Vendetta sees franchise heroes Chris Redfield and Leon S. Kennedy take centre stage once again, aided by Rebecca Chambers of Resident Evil and Resi 0 fame. Chambers has been absent from the main series for years, so it will be interesting to see what she's been up to.
All-in-all it looks... not bad? The previous two CGI films (Degeneration, Damnation) were decent, although only really of interest to hardcore Resident Evil fans.
As for Resident Evil 7, its storyline will be continued by free DLC Not a Hero later this spring. We've discussed what Not a Hero will focus on based upon Resi 7's ending - worth a read if you have braved your way to the game's finale already.