Resident Evil Village's merchant features a Resi 4 Easter egg
I see you have an eye for things.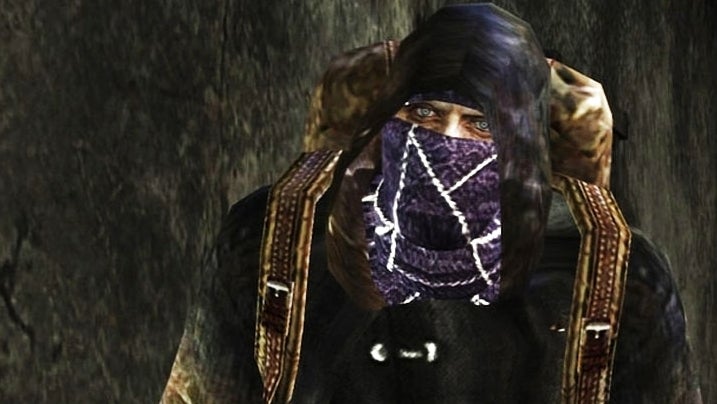 Did you catch Resident Evil Village's latest demo oppurtunity last night, or did you miss out again? Whatever you think of the game's latest timed-availability trial, here's one thing the internet spotted while we did have access.
Among the many nods to rural Europe-set Resident Evil 4 in the rural Europe-set Resident Village, fans have celebrated the return of a Merchant character - and have now caught him referencing the Resi 4 original. "What're you buying?" indeed.
Via Kotaku, this Easter egg was found by Resi fans over the weekend and captured on video by YouTube user KendoGunSop Survival Horror (surely that should be Gun Shop?):
Curious to see this Easter egg yourself? Are you an Xbox or PC player simply waiting for your first go at the demo after weeks of PlayStation exclusivity? Eurogamer has a comprehensive guide on when you can play Resident Evil Village next.
And in other Resident Evil Village news, I've just remembered that Wes wrote about a life-sized towl of Lady Dimitrescu over the weekend.