Resident Evil: Revelations StreetPass details
Herb it through the grapevine.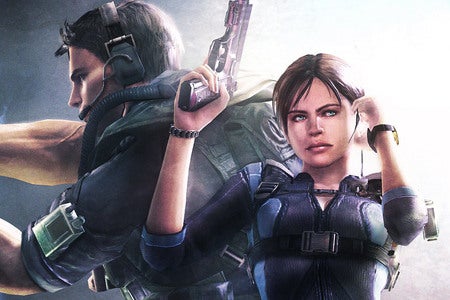 3DS scare-fest Resident Evil: Revelations will support StreetPass functionality, Capcom has announced.
Players will be able to exchange items for use in the game's campaign, as well as unlock new monsters and levels for the co-operative Raid mode (thanks, Nintendo Life).
Revelations players can collect helpful in-game items when passing other 3DS owners of the game. These bits and pieces can then be dropped into the game's story mode by selecting a parachute icon.
Then in Raid mode, which remixes areas for co-operative missions, StreetPassing will unlock further locations and tougher enemies.
Resident Evil: Revelations launches in the UK on 27th January. It's the first game to support the 3DS Circle Pad Pro expansion, which arrives on the same day.