Resident Evil 8 spoiler warning after fresh leak
Wild.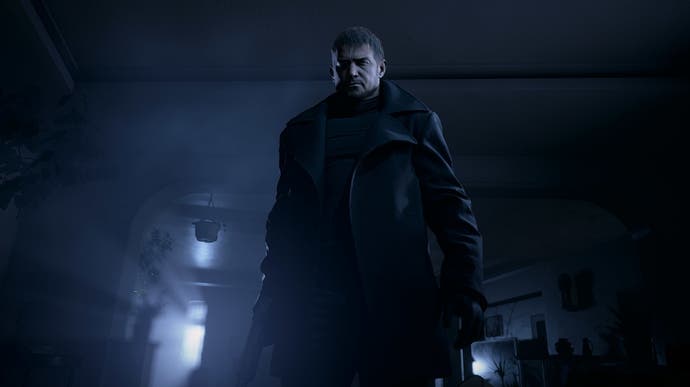 Resident Evil 8 appears to have suffered a damaging leak after screenshots and story details hit the internet over the weekend.
The information, which Eurogamer will not detail or publish, appears to have stemmed from a development build of the game no doubt obtained as part of the recent ransomware attack that has devastated Capcom. Capcom has so far refused to meet the ransomware attackers' demands.
Screenshots, marketing plans and story details for Resident Evil 8 are now out in the wild, which will make it increasingly difficult for fans to avoid spoilers in the run up to the game's launch.
The Capcom information breach detailed the company's upcoming game release schedule up to the end of 2024. Capcom previously said it feared up to 350,000 items of personal information could be held by the ransomware attackers, including addresses, phone numbers, birth dates and photos.
It's worth remembering the assets relating to the supposed Resident Evil 8 development build may already be outdated. But it is a serious leak for Capcom and, given the likelihood of further leaks, a tough time for fans who wish to hit the game unspoiled when it comes out.