Capcom ransomware attack worsens as release schedule posted online
With projects listed up to Q4 2024.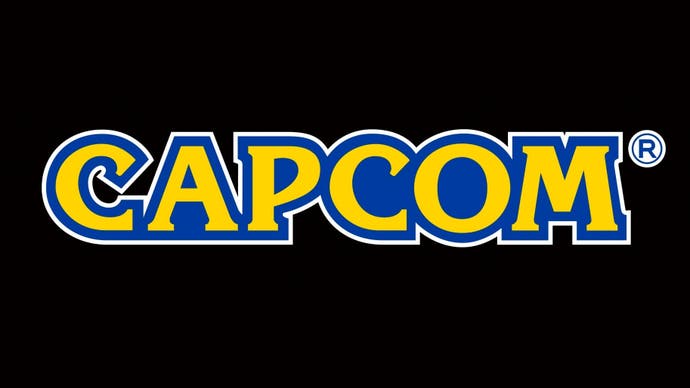 Capcom has suffered another serious information breach, as details of its upcoming game release schedule up to the end of 2024 have been posted online.
It follows a cache of documents posted earlier this week which revealed details on more imminently-available games due within the next few months, as well as source code and plans for handling relationships with streamers. Nine items of employee personal data were also included.
As before, this new information comes from a ransomware attack which breached Capcom's servers and obtained an enormous amount of sensitive information. Capcom has acknowledged the attack and is now working with law enforcement agencies.
The widely-reported list of upcoming games includes numerous unannounced projects, and a Resident Evil game in some form or another each year until 2024. Capcom fans have excitedly pointed to a Dragon's Dogma sequel being on the release list, as well as plans for remakes of classic games such as Final Fight and Power Stone. And, less surprisingly, there's mention of Street Fighter 6.
It's worth remembering this list may already be outdated (it comes from a document dated to earlier this year), and that future game projects reliably change/get delayed/disappear entirely long before they're ever ready to be announced to the public.
Regardless, it's another disastrous moment for Capcom and an incredibly worrying sight for current and former employees who remain concerned their own personal details might be posted online next.
Capcom previously said it feared up to 350,000 items of personal information could be held by the ransomware attackers, including addresses, phone numbers, birth dates and photos.
The company has said it is now "contacting individuals whose information it has verified to have been compromised to explain the background of this incident and current situation", though an IGN report last night included comments from staff at one former studio - Capcom Vancouver - who believed their details are at risk but who said they had not been contacted so far.
"Capcom would once again like to reiterate its deepest apologies for any complications or concerns caused by this incident," the company said in a statement earlier this week. "As a company that handles digital content, it is regarding this incident with the utmost seriousness. In order to prevent the reoccurrence of such an event, it will endeavour to further strengthen its management structure while pursuing legal options regarding criminal acts such as unauthorised access of its networks."