Get the Red Dead Redemption 2 SteelBook edition for just £33
Plus more cheap console game deals.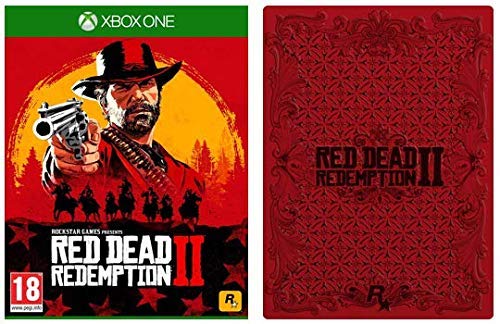 We've scoured the lands looking for some top gaming deals and, shining brightly on the horizon, is this offer on Red Dead Redemption 2 over at Amazon UK.
The swish and stylish edition of Rockstar's western opus comes with a collectible SteelBook and is now only £33.99 on PS4 and Xbox One. A quick look elsewhere shows most standard versions of the game going for around a similar price, so you're getting a nice case for free here!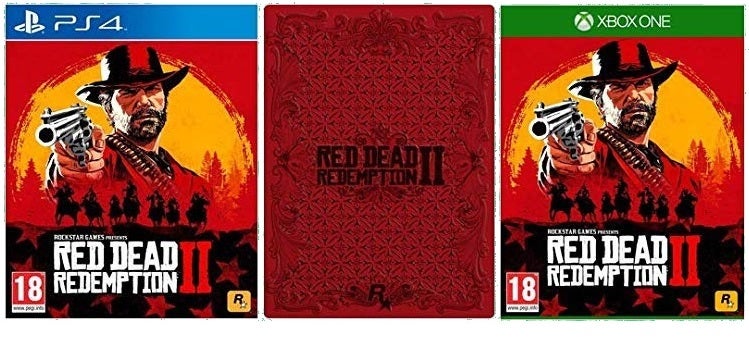 In fact, if you flick through the site some more, you'll see it's one of the many games on sale ahead of Amazon Prime Day, even though the big bargain event doesn't start until next week.
One of the other highlighted offers is the Mortal Kombat 11 Special Edition for £32.99 on PS4 and Xbox One. This Amazon-exclusive version includes the Kold War Skarlet Skin DLC as an added bonus, because looking fresh while performing some horrendous fatality move is obviously of the utmost importance.
Lastly, at Amazon, is harrowing and emotional adventure A Plague Tale: Innocence. The critics' favourite is down to the lowest price we've seen of £22.98 on PS4 and Xbox One. Stock appears limited, though, so you might want to snap it up quickly before the swarm carries it away.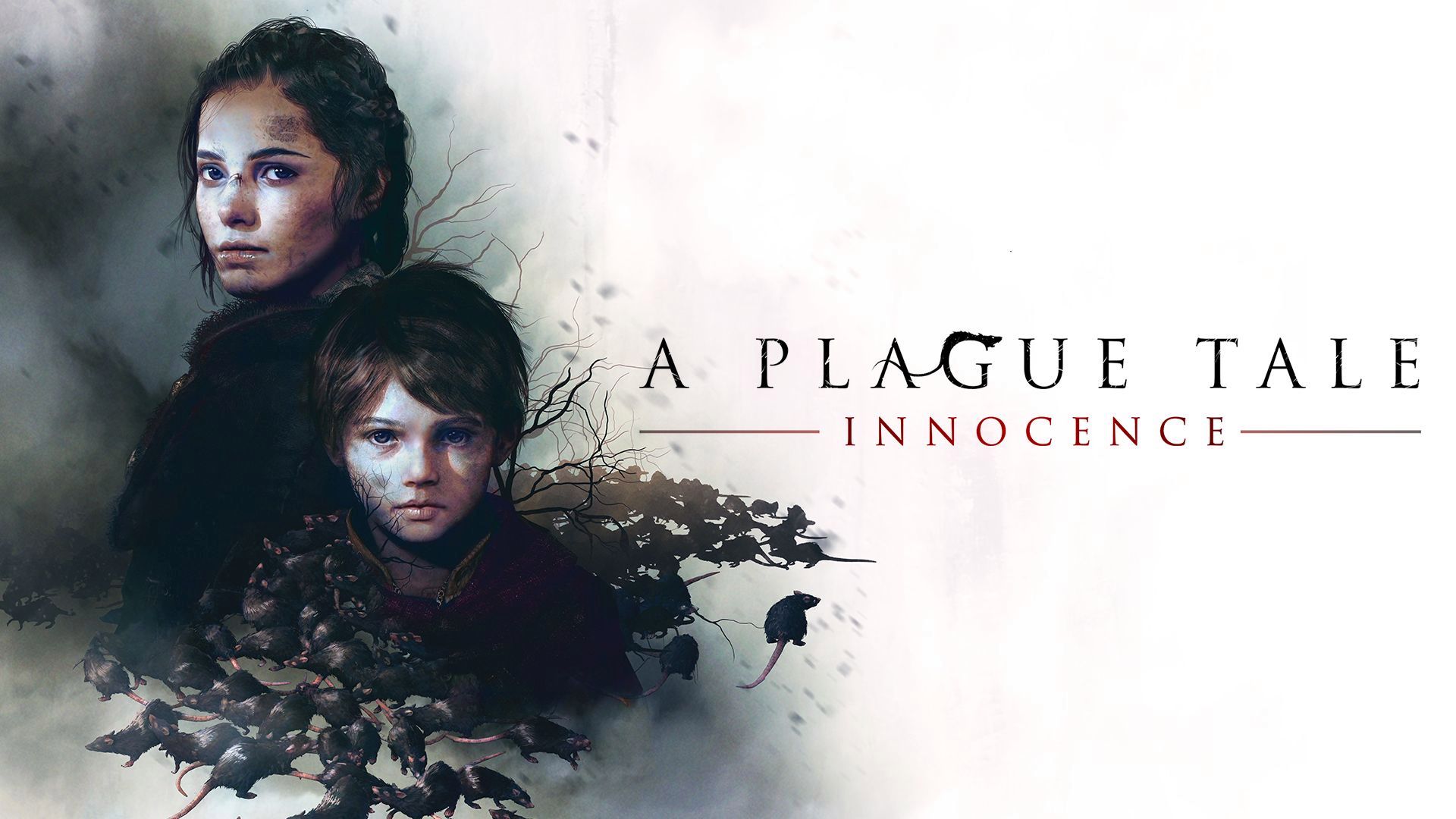 We'll be keeping a close eye on Amazon over the next week as Amazon Prime Day 2019 continues to ramp up. You can follow all the latest deals as they go live on our Amazon Prime Day 2019 hub!
As for today, though, there are a few good gaming offers out there on the wider web. We've seen another price drop on barmy shooter Rage 2 as it's now fallen to £26.85 on PS4 and Xbox One at Base. You can also get the smartly updated version of Resident Evil 2 on PS4 for £23.85 from Base. Meanwhile, at 365Games, the probing and enthralling Nier Automata: Game of the Yorha Edition is now just £17.99.
For even more gaming offers, point yourself towards Jelly Deals where you can find everything from our list of the best PS4 external hard drives to cheap PlayStation Plus deals.