Rayman Origins: Collector's Ed spotted
Art book! Soundtrack! Game! Box!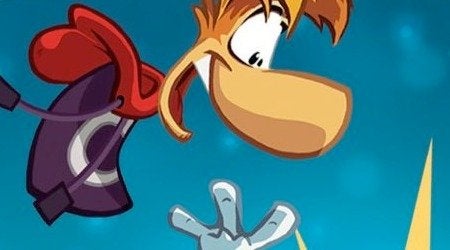 The Rayman Origins Collector's Edition has turned up on Amazon, priced £54.99.
It's available with PlayStation 3 and Xbox 360 versions of the game. Wii gamers miss out.
Included in the Collector's Edition box is a soundtrack CD and 50 page art book, along with exclusive fancy packaging and a copy of the game.
Rayman Origins arrives in the UK on 25th November for Wii, PlayStation 3 and Xbox 360.
Developed by Rayman creator Michel Ancel, Origins started life as a downloadable release for PlayStation Network and Xbox Live Arcade, before being upgraded to a full retail release. Nintendo 3DS and PlayStation Vita versions arrive at a later date.