Rayman Origins free on PC next week
Orange you glad about that?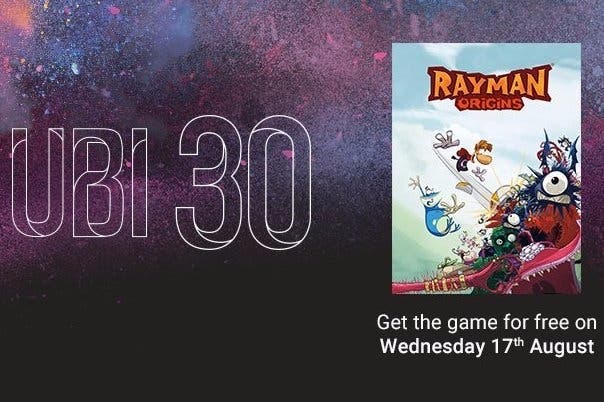 The excellent Rayman Oranges will be free to download for a month, starting next week.
You'll be able to nab the cel-shaded platformer without charge from Wednesday 17th of August, when it will replace Splinter Cell as Ubisoft's freebie game of the month.
All of this is in aid of Ubisoft's 30th anniversary year. The free games will continue until December and require you use Uplay to access the game.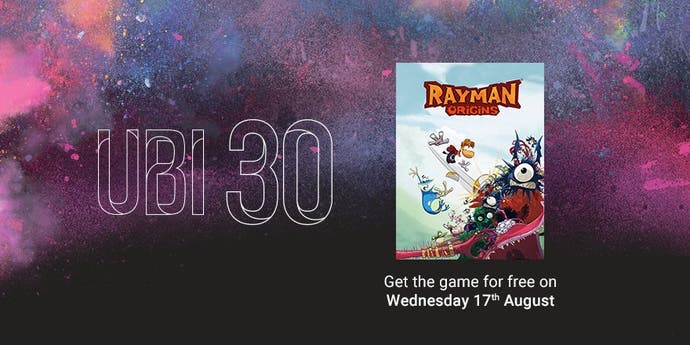 Origins is the work of the talented Ubisoft Montpellier, which is still lead by Rayman creator Michel Ancel.
The game was followed up by a sequel, Rayman Legends, which easily ranks among the best side-scrolling platformers of the past decade.
But, after Oranges and Lemons, Rayman now appears to be taking a bit of a break. Ancel and his team are currently working outside of Ubisoft on the intriguing survival game Wild. Then, after that, there's always the promise of Beyond Good and Evil 2.