Kirby's Dream Land 2 3DS eShop release date
Get sucked in to Nintendo's latest downloadable offerings.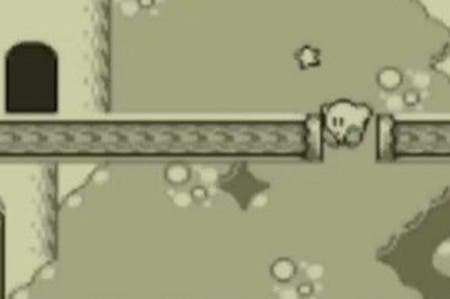 GameBoy platformer Kirby's Dream Land 2 will be released on the 3DS eShop this Thursday, Nintendo has announced.
The monochrome adventure sees Nintendo's pink puffball teaming up with new friends Rick the Hamster, Kine the Fish and Coo the Owl. The trio of critters amplify Kirby's powers in the fight against King Dedede. It's yours for £3.60.
3DS endless-runner Bird Mania 3D also launches. It looks a bit like Whale Trail, except you control a blue parrot. It costs £1.80.
Enjoyable Ubisoft platformer Rayman Origins gets a 3DS eShop demo, while last week's WiiWare launch, 2 Fast 4 Gnomz, gets a free trial from the Wii Shop Channel.