Rainbow Six Siege Collector's Edition comes with 120-page tactical guide
Pre-orders for all versions include closed beta access.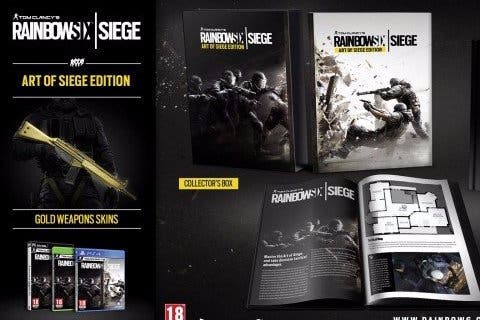 The Collector's Edition of Rainbow Six: Siege, dubbed the "Art of Siege Edition", will contain a 120-page "tactical guide", Ubisoft has announced.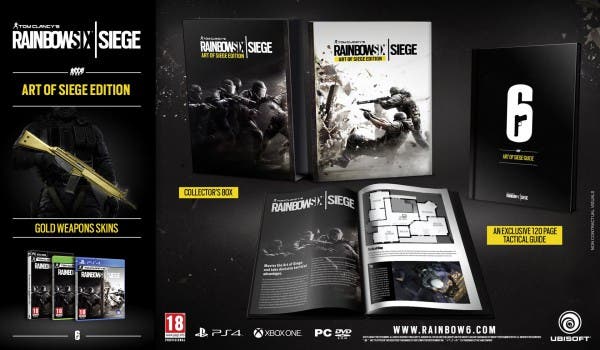 Pre-orders for the standard edition of the game will include access to the closed beta later this year along with an exclusive numbered steel book upon the game's release on PC, Xbox One and PS4.
The Art of Siege edition adds the exclusive 120-page tactical guide, a collector's box, and a collection of gold skins for all the in-game weapons.
Ubisoft has released a new Rainbow Six: Siege trailer detailing the operators' side of the game's various hostage situations.