PUBG's fourth season bringing big changes to original Erangel map next week on PC
Plus new Survivor Pass rewards and more.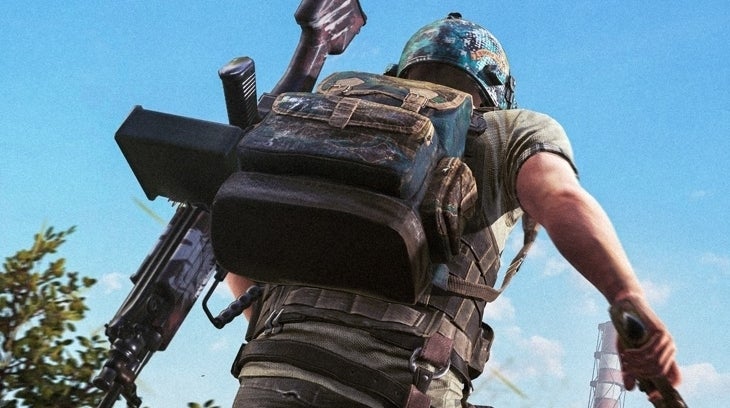 Player Unknown's Battlegrounds is preparing to launch its fourth content season next week on PC, starting on 24th July, and developer PUBG Corp has detailed all incoming new features, including a major overhaul of the game's ageing Erangel map.
Erangel is Battlegrounds' oldest map, having been part of the experience since the battle royale game's pre-alpha release in 2016. Since then Erangel has been joined by desert map Miramar, the tropical Sanhok map, and the snowy Vikendi.
Compared to those newer efforts, Erangel has started to look a little long in the tooth, and PUBG Corp says the upcoming overhaul aims to "bring our most classic map in line with our more recent offerings, all without losing the magic that made it a fan favourite in the first place".
The enhanced version features updated graphics, and adds the likes of new building styles, more realistic scenery and terrain, and "revelations as to the island's combat-scarred history".
There's a taste of these map changes in the video above, and a more thorough examination of the new look, via numerous screenshots, in PUBG's latest update notes.
Alongside Erangel's major overhaul, PUBG's fourth season also introduces a new Survivor Pass, subtitled Aftermath. The theme this time around is on revealing "the past and present of Erangel through skins and items from the island's broad history". To that end, there are over 100 rewards to unlock by completing missions and levelling the pass, and PUBG Corp notes that it has made a number of tweaks and improvements to missions for Season 4.
Missions can, for instance, now be attempted co-operatively with friends, and it's possible to swap out up to three daily missions every day for free. Further details on mission changes can be found in the update notes, alongside details of matchmaking enhancements, plus more general bug fixes and improvements arriving as part of Battlegrounds' Season 4.
PUBG's fourth season will run for 12 weeks in total, concluding on 15th October. The update is available now via Battlegrounds' PC Test Server, for those that fancy a gander prior to its official launch, and it hits live servers next week, on 24th July. It's expected to launch on Xbox One and PlayStation 4 later this summer.