PUBG teases themed seasons, Erangel map remake and ledge grabbing
Parkour!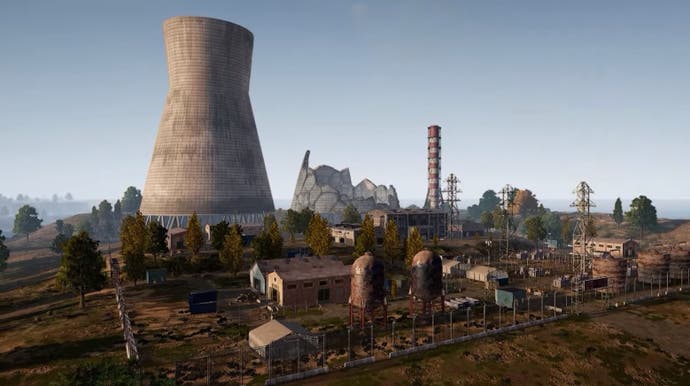 If you just finished watching Chernobyl and are in the mood for grim Soviet-era concrete buildings, take a look at PUBG's Erangel map remake, which has been teased along with a fair bit of new content.
In a June update video, PUBG executive producer and head of development TS Jang explained the game's upcoming content will be "released through themed seasons moving forward". Along with a new version of the Survivor Pass (basically a paid battle pass) with each season, PUBG Corp will now debut new content and features "under the banner of one overall theme". Hopefully this will provide a more unified and straightforward update schedule.
The flagship feature of Season 4 (which begins this month) appears to be the Erangel map remake. Officially announced back in March following several leaks, this is the first real look we've had at the visual improvements. From watching the trailer, I can't say it's going to completely remove PUBG's asset-store vibes, but it's certainly giving the map a different look.
If you can't wait to wander around the freshly-painted map, you can have a peek at the Erangel update on PC test servers tomorrow at 4am BST. The map will be available on test servers until 9th June, from which point the general public can explore until 12th June at 4am BST. You can check out the full details for the test over on PUBG's news blog.
Along with the map remake, upcoming content includes the ability to ledge-grab (think Pochinki but parkour), and a new amphibious armoured vehicle called the BRDM.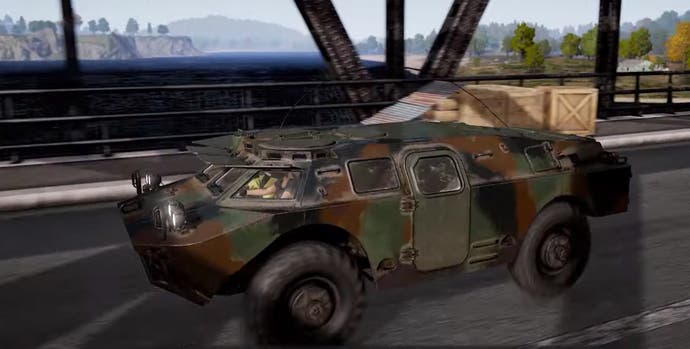 More generally, PUBG Corp has promised to continue developing the balance between "realistic combat mechanics and survival elements". It's also planning to shake up the progression systems, with a "focus on survival" to allow player to "keep track of stats and receive rewards for those accomplishments as well". Along with this, PUBG Corp intends to keep developing the newly-added Weapon Mastery system.
That's all for now, but it sounds like further announcements about season four will be arriving in the coming weeks. Chick back soon.