PUBG Lite is free and for low-spec PCs - but it's Thailand-only for now
WINNER WINNER CHICKEN THINNER!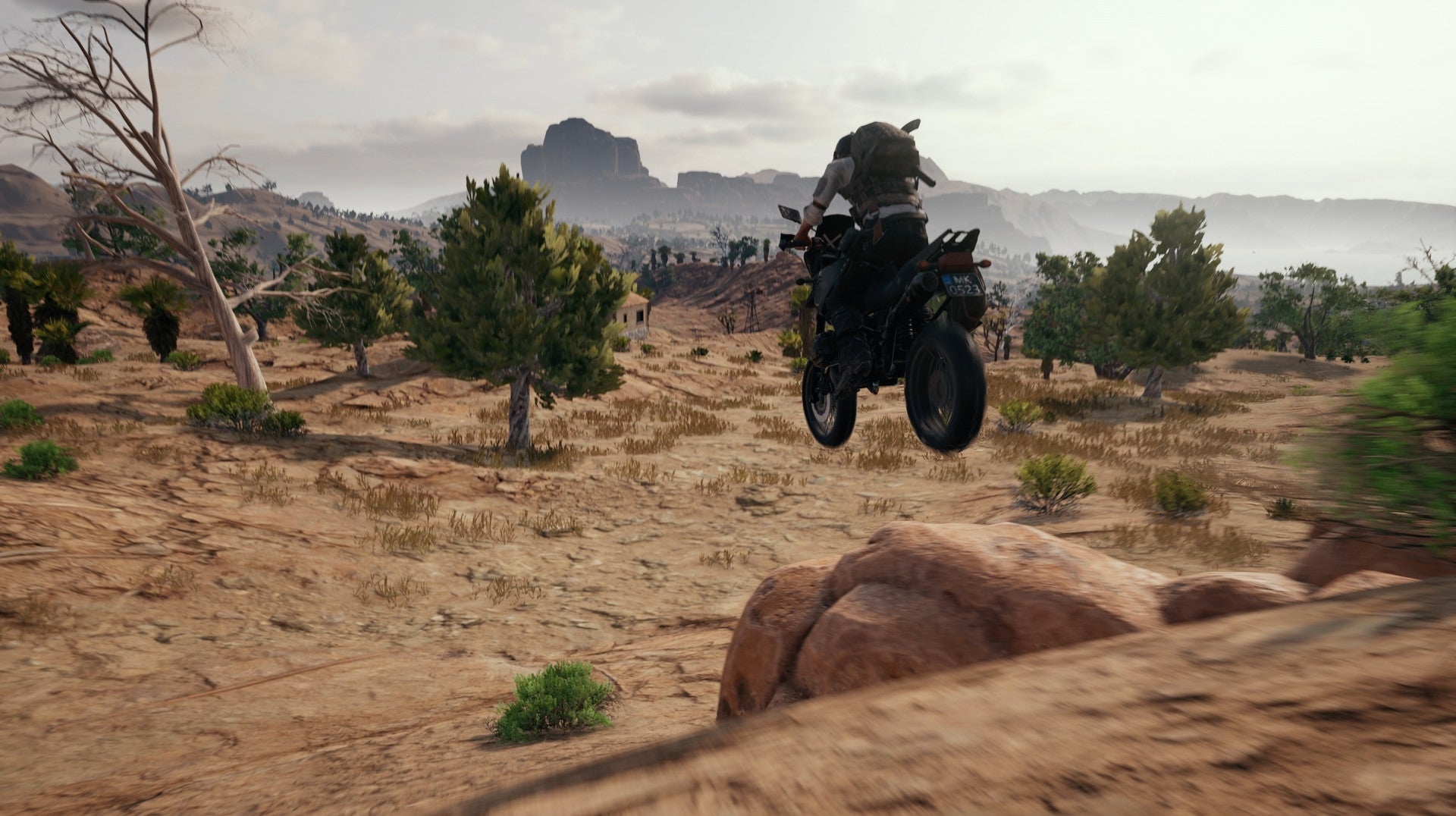 PUBG Lite, a stripped-down, free-to-download version of the battle royale meant for low-spec PCs, has started beta testing - but it's for Thailand only right now.
The Thailand-only beta test will help PUBG Corp. decide whether PUBG Lite is a viable product for other regions, the company said in a blog post.
PUBG Lite is for players who live in areas where "the core game's required specifications are more difficult to achieve due to the hardware available".
The build on offer is playable on computers and laptops that use integrated graphics. Here are the minimum and recommended PC specs:

It's worth noting PUBG Lite is a standalone product from the main game and has its own dedicated development team that, PUBG Corp said, will make exclusive content and quality of life features, while also adding maps and content existing players will be familiar with.
Interestingly, PUBG Lite is free. The main game currently costs £26.99 on PC.
To that end, PUBG Lite's beta includes just one map (Erangel), and one game mode, TTP, which you can play in solo, duo or squad form.
It remains to be seen whether PUBG Lite will be released on these shores, but if it did, it would perhaps add clout to the game's ongoing battle with rival battle royale - and free-to-download - Fortnite. Meanwhile, PUBG remains the most popular game on Steam, with a current player count often close to one million.