PUBG is 60fps on PS5 and Xbox Series X, but 30fps on Xbox Series S
In the frame.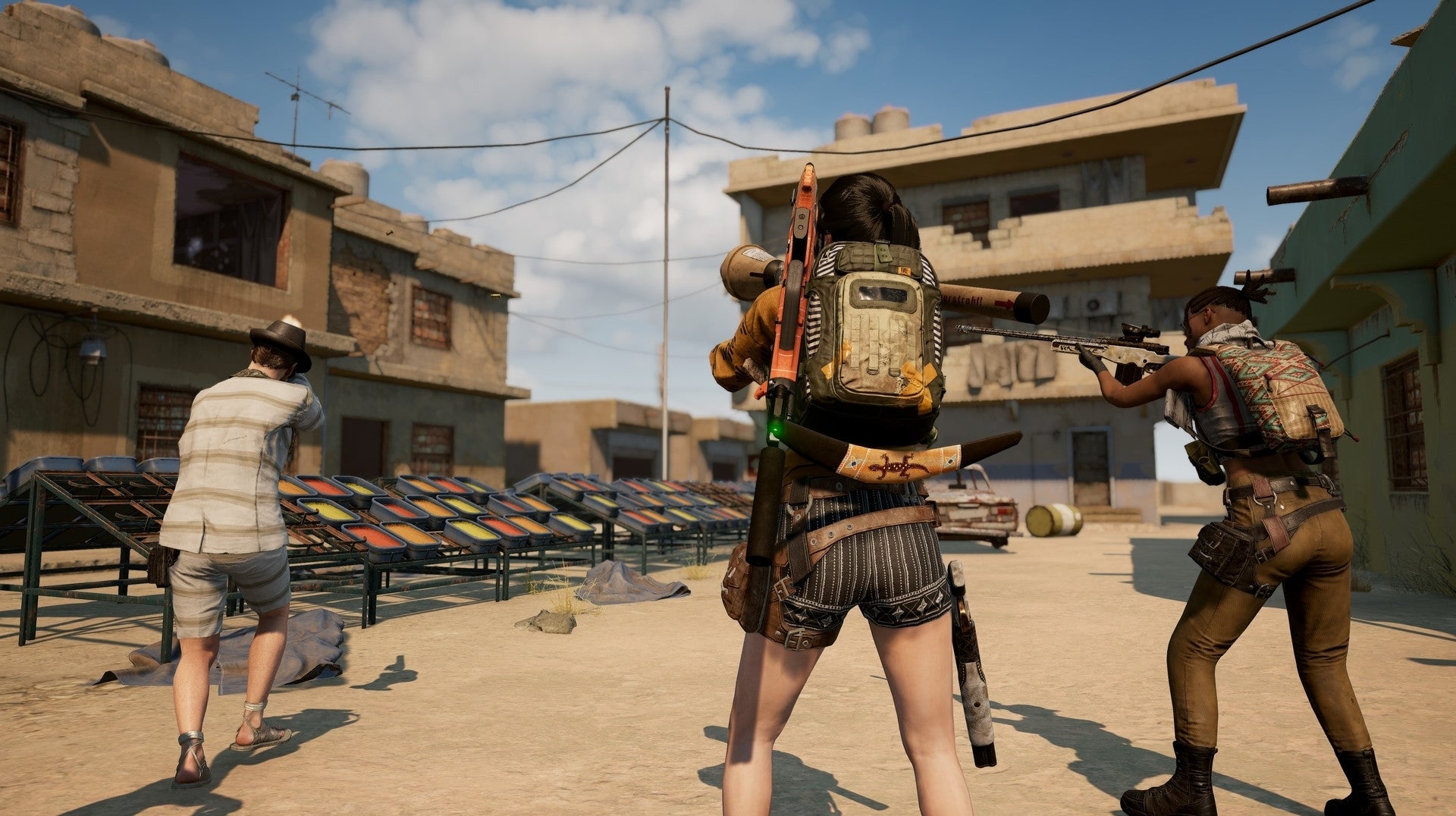 PUBG is getting a new "Framerate Priority" mode that pushes the battle royale to 60fps with 1920 x 1080 resolution on some consoles.
Framerate Priority is added to PUBG alongside the October 9.1 update, which is due out on consoles on 29th October. This only applies to the PlayStation 4 Pro and Xbox One X versions of the game, not base consoles.
Framerate Priority will also be available when PUBG is played on PlayStation 5 and Xbox Series X, the developers said. "After rigorous testing, we're pleased to say that the game performance is extremely smooth and stable, with faster loading and little to no frame drops thanks to the power of next-gen," the developers said in a blog post.
PUBG is playable on PS5 and Xbox Series X when the consoles launch in November via backwards compatibility, and you can keep the same PUBG account you've been playing with. It supports cross-generation multiplayer alongside cross-platform play, which means players on Xbox One, PlayStation 4, Xbox Series X and S, and PS5 players can team up and play against each other.
The Xbox Series X uses the Xbox One X game build, which runs at 60fps via the Framerate Priority option. However, the less powerful Xbox Series S uses the Xbox One S game build, which runs at 30fps. "We are working to provide an option to raise the framerate cap on Xbox One S and Xbox Series S consoles in the future," the developers said.
PS5 uses the PS4 Pro build, as you'd expect. And using the Framerate Priority option gets you up to 60fps.
This framerate boost is welcome for PUBG, which struggles in the performance department on base consoles. But fans picking up an Xbox Series S will be disappointed the framerate won't hit 60 as it does on the X. Fingers crossed the developers can get it working soon.