PUBG becomes Xbox One sensation surpassing 3 million players in a month
They'll need a big vault.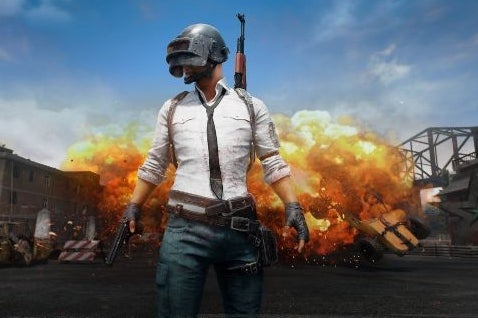 In one month, PlayerUnknown's Battlegrounds - you might have heard of it - has amassed 3 million players on Xbox One. This doesn't equate exactly to sales (as many of you have pointed out - my apologies) as multiple accounts can access a game on an Xbox One. PUBG raced to 1 million players in 48 hours on Xbox One.
Microsoft announced the milestone overnight, clearly pleased with itself for bringing the gaming sensation of 2017 to Xbox One before Sony looks anywhere near doing similar for PlayStation 4.
Remember, PUBG is available unfinished on Xbox One via the Xbox Game Preview programme - a kind of early access service Sony does not offer in any form on PlayStation 4. Microsoft also worked on the Xbox One conversion itself, keen to strike while the iron was hot.
The plan is to have PUBG on PS4 eventually, though.
As an early access game, PUBG is still finding its feet performance-wise on Xbox One - an acclimatisation Digital Foundry has been analysing each step of the way.
Meanwhile, on PC, PUBG continues to go from strength to strength, passing the gargantuan 3 million concurrent players milestone on Steam over the Christmas break. PUBG PC's first patch of 2018 brings new Biker and Desperado costume crates, alongside some much needed tweaks and fixes.