Portal 2 and Left 4 Dead receive Xbox One backwards compatibility
Along with Flashback, Babel Rising, and Brain Challenge.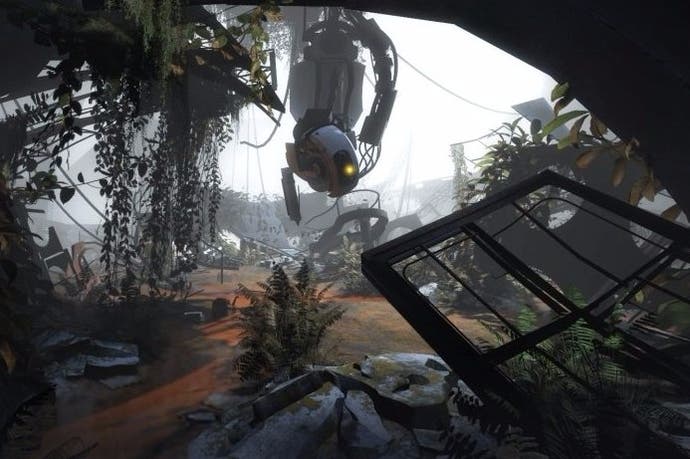 Portal 2 and Left 4 Dead have been added to the Xbox One's Xbox One's backwards compatibility list.
It's worth noting that the original Portal has been backwards compatible for some time now, while Left 4 Dead 2 became backwards compatible in March.
In addition to these Valve classics, the Xbox One has also received backwards compatibility for Flashback, Brain Challenge, and Babel Rising (which is no longer on the Xbox 360 store).