PopCap is making another new Peggle game
Bjorn again.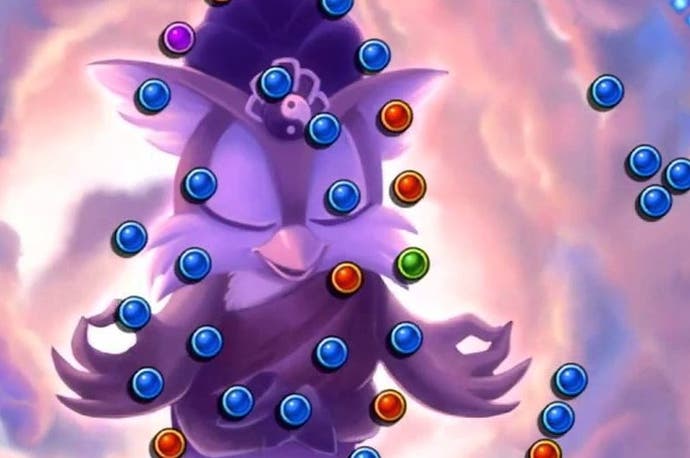 Plants vs. Zombies developer PopCap is making a new Peggle game, publisher EA has said.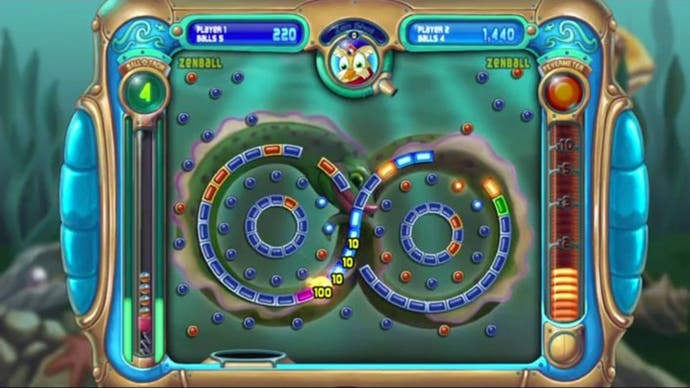 EA's announcement, made during an investor call last night, comes just six months after the pachinko-inspired Peggle 2 arrived for Xbox One.
"A much-anticipated new Peggle game from PopCap is moving through a test period in preparation for launch," CEO Andrew Wilson stated, declining to give any further detail.
Peggle 2 has been ported to Xbox 360 and has received two DLC mini-expansions to date. EA could be referring to new ports of this game for other platforms, but Wilson's statement suggests an entirely separate title is in the works.
Our best guess is a new version of the game's mobile spin-off. Earlier this year the original iOS edition of Peggle was replaced in a couple of regions with a new free-to-play variant. An expanded launch of this may be on the cards.