PopCap Dublin closed, 96 jobs lost
Decision made by "PopCap leadership team" not EA.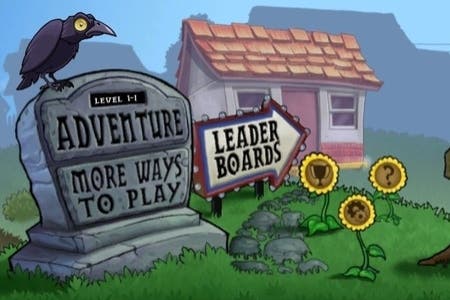 The evaluation period has ended and so has PopCap Dublin: 96 people will lose their jobs.
Garth Chouteau, PopCap senior director of worldwide PR, attributed the decision to the "PopCap leadership team", not to EA, which bought PopCap last year in a billion dollar deal.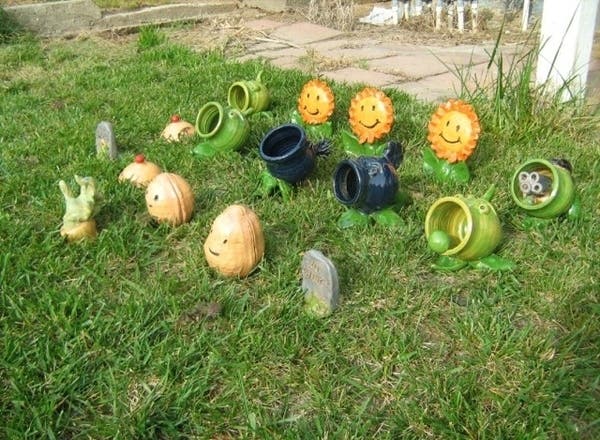 Chouteau said "outplacement support" was provided for affected staff. "Many employees have offers in other parts of PopCap, at EA or new opportunities with technology partners in Ireland," he wrote in a statement.
Europe remains "a critical market" for PopCap and worldwide the company is still growing, apparently. "We will continue to invest in new games, platforms and markets while we expand the reach of hit franchises like Bejeweled and Plants vs. Zombies," Chouteau wrote.
PopCap co-founder John Vechey last month explained that things were going to change at PopCap. They had to, because of the way people pay and experience games now. Things changed quickly, so PopCap needs to as well.
"That sounds harsh," Vechey wrote, "but if we don't stay in business, no more plants, zombies, jewels, frogs or worms."
Vechey again stressed at the time that this decision had nothing to do with new owner EA. "The decision to reorganise was 100 per cent made by us, with no pressure from EA," he declared. He said if EA weren't behind PopCap "the cuts would have been worse".
EA recently created 300 new jobs in Galway at a European Customer Experience Center.
PopCap Dublin localised games, handled mobile development, sales and marketing.
Sorry, folks.