EA Access just added a Xbox One backwards-compatible game
Grr. Arrrgh.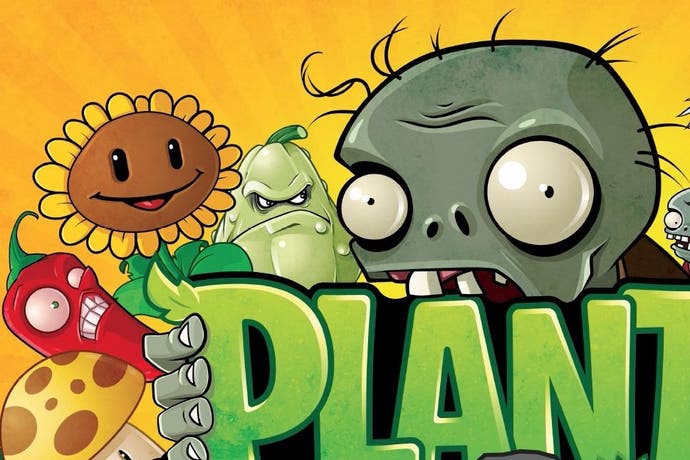 Xbox One subscription service EA Access has added the original Plants vs. Zombies to its vault of games.
The Xbox 360 title has been playable for a while via the Xbox One's backwards compatibility programme. Its addition now comes just after the launch of Plants vs. Zombies: Garden Warfare 2 (the original is also in the EA Access Vault).
If you owned the game on Xbox 360 then you have it already. If not, and you're an EA Access subscriber, it's yours to download now.
Plants vs. Zombies is the first backwards compatible title to join the EA Access vault - and there will be more, EA has said.
"We'll be rolling out more back compat games as they're made available on Xbox One," EA Access announced via Twitter. "Stay tuned."
Skate 3? Skate 3.