Plants vs. Zombies currently free on Origin
Free to play! But not in a bad way.

EA has announced the next title in its "On the House" promotion, which gifts free games via Origin.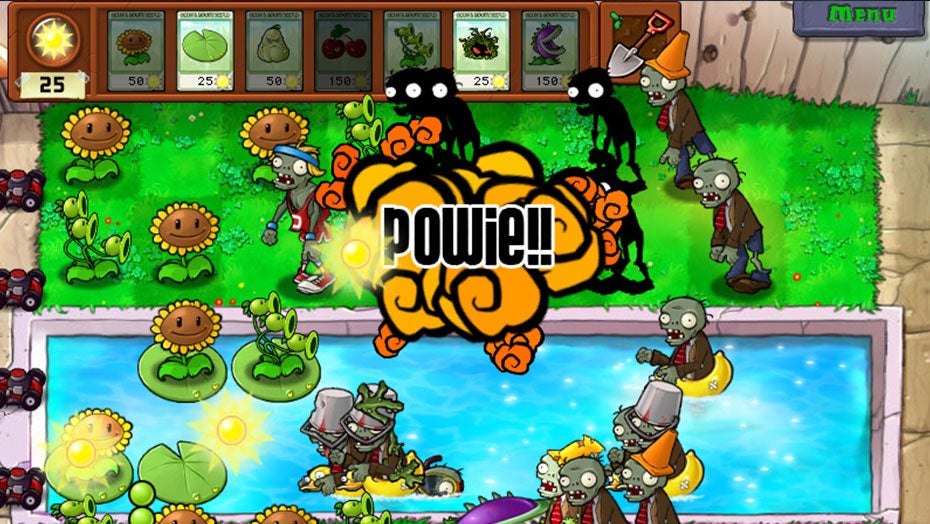 Anyone can currently download Plants vs. Zombies: Game of the Year Edition for no cost (usual price £4.25) on Mac and PC.
Last month, EA offered the original Dead Space for no charge, which was available free until yesterday.
Plants vs. Zombies will remain free until 28th May, meanwhile.
"We're gamers, too," EA explained last month. "We appreciate you making Origin your gaming home... and besides, who doesn't like free stuff?"