Police stop Stevenage man playing Pokémon Go while driving
"Not essential travel" during coronavirus lockdown.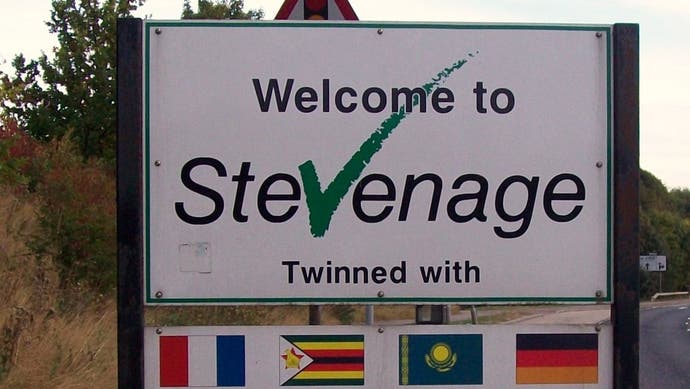 Police have pulled over a man driving around Stevenage, Hertfordshire, playing Pokémon Go during the coronavirus lockdown.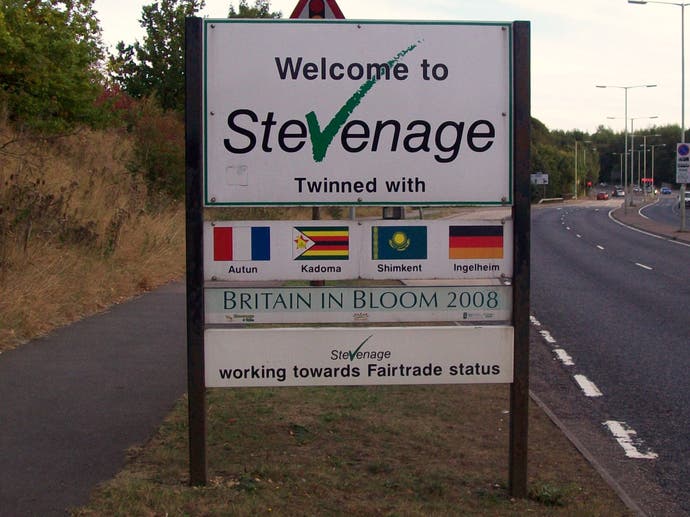 When asked the reason for his car journey, the man told coppers he was out catching Pokémon, ITV News reported.
Police officers informed the man this was "not essential travel" and directed him home.
Pokémon Go is, of course, designed to be played on foot, but some players opt to drive while playing (or drive others, while they play) in order to cover more ground.
And while there is provision for walks and running as daily exercise during the coronavirus lockdown, the UK government has stated that travel in general should be limited to journeys which are "essential".
Here, the man was playing while driving around Stevenage Leisure Park - an area I know from personal experience is pretty good for Pokémon spawns. Although, by comparison, my experience was on foot, and not during a global pandemic.
Last week, a 77-year-old Madrid man was fined for playing Pokémon Go in a local park at 1.30am. The week before that, an Italian father and his daughter were fined for doing the same in broad daylight. Both countries have stricter rules on movement than here in the UK.
Pokémon Go has made numerous adjustments to allow its millions of players to continue logging on from home, and recently told ticket holders for its rescheduled live events to "play inside". It's good advice.
Image credit: Peter O'Connor