Pokémon Sun and Moon are Nintendo's biggest UK launch of all time
UPDATE: 3.5m sold in Europe and Japan already.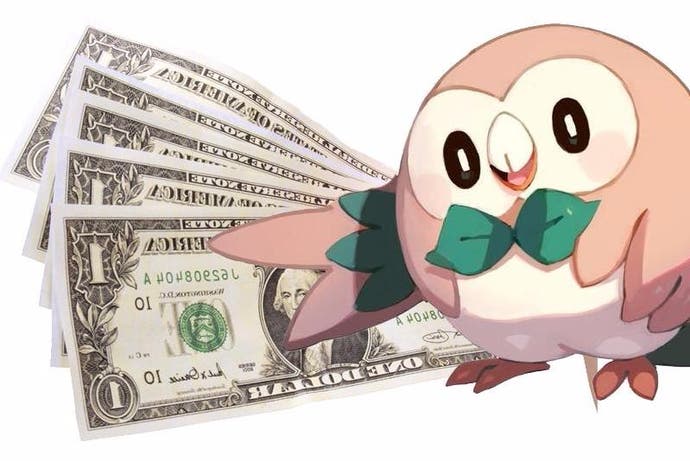 UPDATE 30/11/16: The numbers are in, and Pokémon Sun and Moon is officially the biggest European launch of a Nintendo game, ever.
1.5m copies were sold in the games' first week across the continent, with more than 368,000 in the UK across the game's first seven days.
Earlier this week we reported the duo marked the UK's largest Nintendo game launch of all time.
And it's not just in Europe - the latest Japanese sales from numbers company Media-Create put the duo healthily above the 2m mark for the country since launch. So that's 3.5m copies in less than two weeks - and without any data from the US. Not bad at all.
---
ORIGINAL STORY 28/11/16: Pokémon Sun and Moon are Nintendo's biggest ever launch in the UK.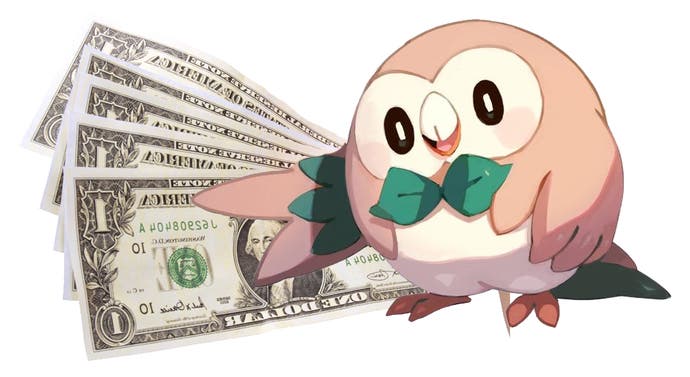 Their launch last week racked up more sales than any other Pokémon duo, any other game on 3DS, anything even on Nintendo's hugely-successful Wii or DS.
To put it even more in perspective - Sun and Moon's first day of sales smashed Wii Fit's first week of sales back in 2008, at the height of Wii hysteria.
Launch numbers were double those of fellow 3DS games Omega Ruby and Alpha Sapphire back in 2014, UK numbers company Chart-Track reported, although those were remakes of earlier games.
Sun and Moon were third and fourth in this week's individual UK games chart, beaten by resurgent juggernauts FIFA 17 and Call of Duty: Infinite Warfare, each of their numbers boosted by Black Friday price cuts.
But, as we reported previously, Sun and Moon combined sales would have taken the top spot with ease.
Why the enormous launch? It's hard not to attribute a large part of its success to this year's break-out mobile app Pokémon Go. In terms of brand awareness, it's hard to think how Go could have done any better.
Sun and Moon also launched during the busiest sales week of the year, and while neither game were widely discounted, many 3DS hardware bundles were available to easily put the games in the hands of players.
Hardware which, it should be pointed out, many had already written off.
Nintendo will continue to support 3DS next year well beyond the launch of its upcoming home console portable hybrid Nintendo Switch, which Eurogamer reported will host its own version of Pokémon Sun and Moon.