Pokémon Scarlet and Violet bug causing save file wipe
Seemingly connected to DLC and Pokémon GO link.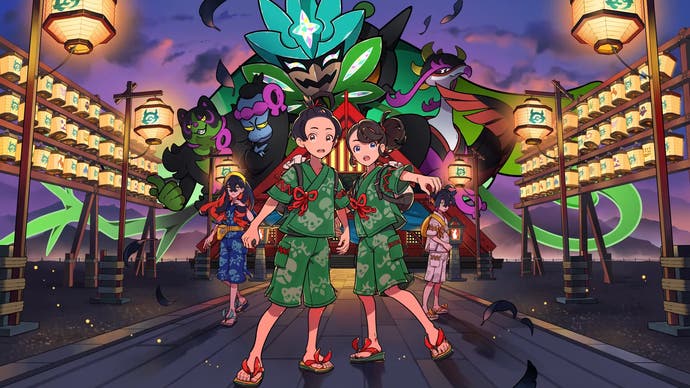 A bug in Pokémon Scarlet and Violet is causing players to lose their save files, thanks to the latest patch.
It's unclear exactly what the cause is, but many fans on reddit (thanks Kotaku) are reporting the error after connecting to the Pokémon Go app or downloading the DLC.
The reddit thread is full of players losing hundreds of hours of gameplay and shiny Pokémon, some from merely purchasing the DLC.
While the bug has seemingly only affected a small proportion of players, the lack of firm knowledge around the cause is frightening a lot of players.
Last week, The Pokémon Company announced DLC for Pokémon Scarlet and Violet named The Hidden Treasure of Area Zero. It's available to purchase now in advance of its two-part release later this year.
Also announced was the ability to connect Pokémon GO with Scarlet and Violet to collect Vivillon patterns and send postcards.
It seems connecting to Pokémon GO or purchasing the DLC are the two widely reported causes of the file corruption bug.
Eurogamer has contacted Nintendo for comment.