Pokémon Go success prompts live-action movie chatter
Legendary Pictures wants to cash them all.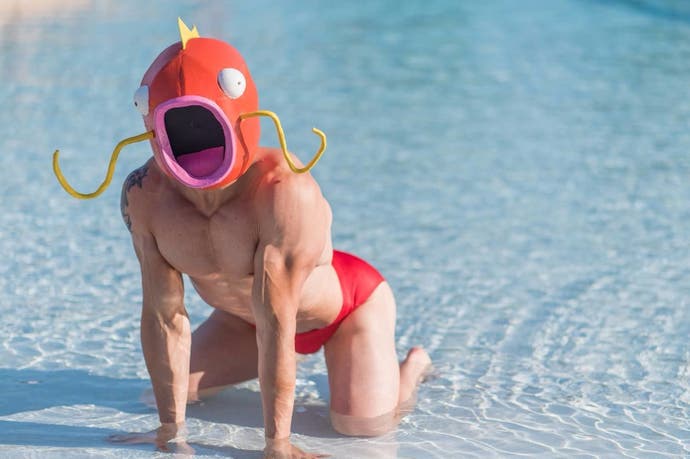 Pokémon already has an anime film franchise, but the huge success of Pokémon Go has prompted talk of a fresh, live-action cinema project.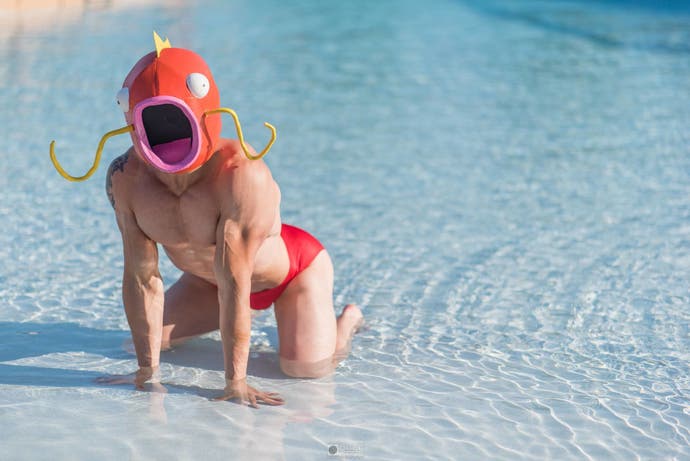 Hollywood studio Legendary Pictures is especially keen to seal a deal, reports Deadline, no doubt after seeing Nintendo's stock leap a staggering $9bh following Pokémon Go's arrival.
Legendary has been interested in buying the Pokémon rights for some time, and with the franchise now at its most popular in years, the studio is reportedly keen to get the Pokéball rolling on an agreement.
The studio recently released MMO-to-film conversion Warcraft: The Beginning - which flopped in most countries but was saved by a blockbuster reception in China.
There's no word on how a new movie might tie into the franchise as a whole. Maybe it will adapt some of the weird and wonderful real-life happenings which have occurred since Pokémon Go launched last week?
Back in the world of the game's anime, Pokémon's nineteenth movie is due to launch this week in Japan.