Pokémon Go Ice and Fire event, new multiplayer gameplay detailed
Plus real-life meetups across the globe.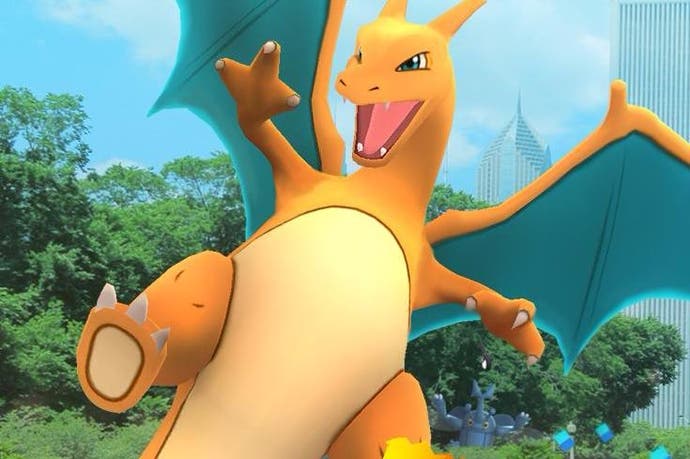 Pokémon Go developer Niantic has detailed some of its plans for this summer, including an Ice and Fire-themed event coming next week.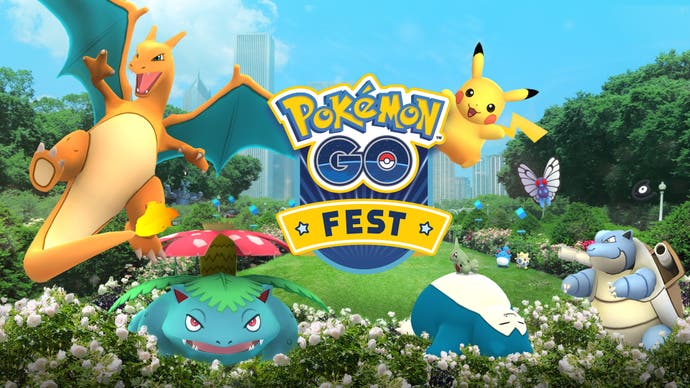 Could this be a cheeky nod to the impending launch of new Game of Thrones episodes? (For the uninitiated, the Game of Thrones book series is named A Song of Ice and Fire.)
The event will take place from next week, on 13th June, feature larger numbers of Fire and Ice-type creatures plus XP bonuses for perfect Pokéball throws and discounted Lucky eggs.
Following this, a big game update will add "collaborative group gameplay features that will get you playing in fun new ways". Developer Niantic has yet to say what exactly this means, but we may well hear more at E3 next week.
PVP play was recently touted by Niantic as coming to the game, along with - finally - the appearance of Legendary Pokémon. But there's no more news on that today.
Finally - and perhaps more of interest to those outside the UK - are a number of real-life events to bring Pokémon Go players together. There's one in Grant Park in Chicago on 22nd July, and events across Europe through the summer at Unibail-Rodamco shopping centres. Japan will get another event to be held in Yokohama, named "Pikachu Outbreak" - though we've yet to hear what exactly this will entail.
For getting the most out of Pokémon Go, Eurogamer has an encyclopaedic database of guides, including a page on all Fire and Ice Pokemon we can expect from next week's event.