Pokémon Go getting game-improving and iPhone-exclusive AR+ feature soon
Expect tempers to Flareon the Android side.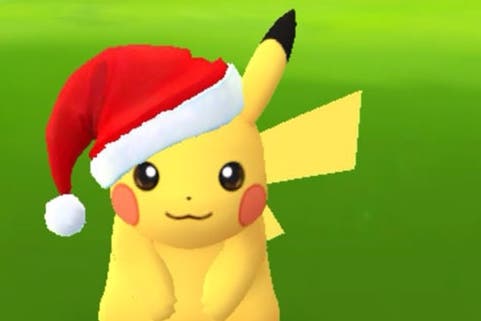 Those of you with a newer iPhone will be able to make use of an enhanced augmented reality (AR+) feature coming to Pokémon Go "soon". You'll need an iPhone 6s or newer, and iOS 11.
AR+ makes the game work better when catching creatures with the camera, basically. Not only will be pokémon be more accurately positioned and sized according to their surroundings - and how near or far you are from them - you'll also be able to go closer to trigger a special capture bonus. You'll have a greater chance at getting Great or Excellent Throw bonuses. You can even unlock a special Expert Handler bonus providing more Stardust and XP.
But approach too quickly and pokémon may flee. You'll be able to gauge how you're doing using an on-screen awareness meter, and even if you fail you can potentially get another chance by tapping tall grass nearby and making the pokémon reappear.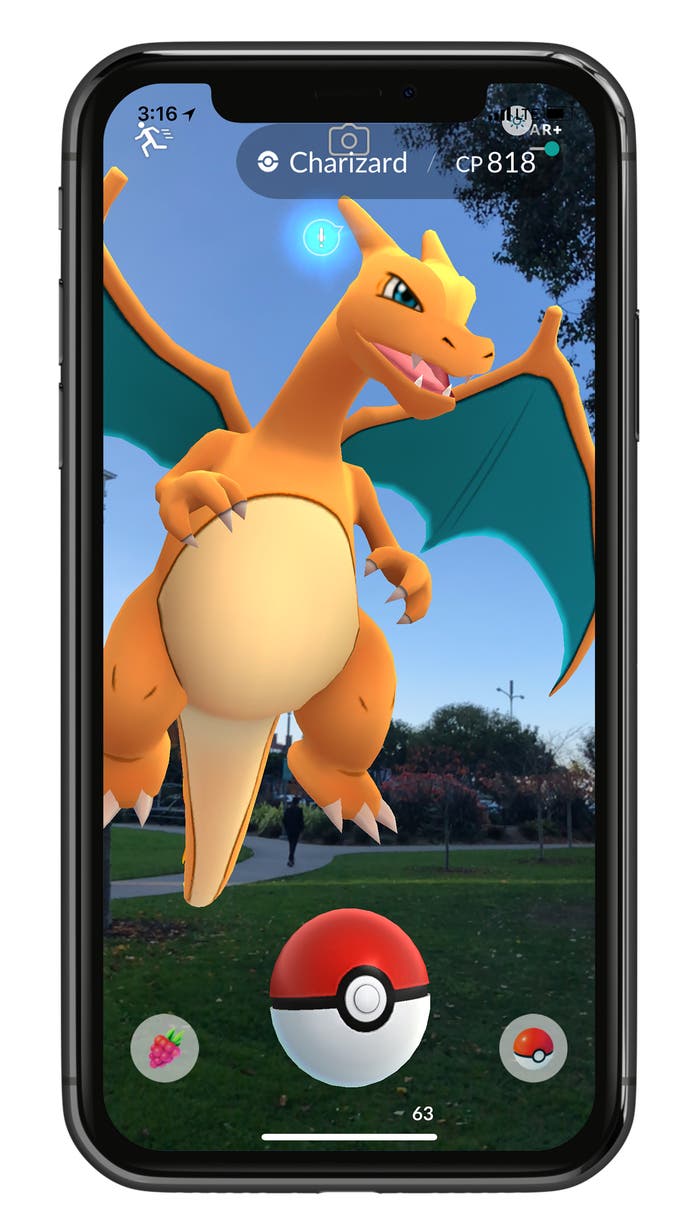 As it's Apple's ARKit powering AR+, the feature is only available on iPhone.
Pokémon Go has been alive for over a year-and-a-half now and it is still going strong. In fact, Pokémon Go recently had what Tom Phillips - who simply cannot stop playing - described as the game's best event.
If you're new to Pokémon Go or need any help then we have guides, tips and tricks galore.