Pokémon Go Fest Chicago and Dortmund events announced
"After getting off to a bumpy start..."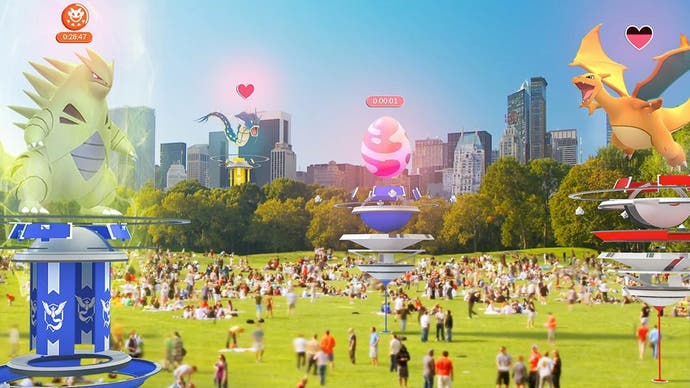 Chicago will once again host this year's big Pokémon Go Fest, following last year's inaugural event which ended up marred by technical issues.
Two smaller events will also be held in Dortmund, Germany and in Yokosuka, Japan on separate dates.
Now a two-day affair, Pokémon Go Fest 2018 will be held in Chicago's Lincoln Park on 14th and 15th July. Developer Niantic is promising "a unique and immersive gameplay experience" not seen before, with "physical installations and exclusive activities". The surrounding area will see "additional in-game activities and appearance of rare Pokémon". Tickets will cost $20.
"After getting off to a bumpy start in Chicago last year, we hosted a number of record-setting events in Japan, Korea, and cities across Europe with attendance that ranged from tens of thousands to more than two million," Niantic boss John Hanke said.
"We are excited to to be returning to Chicago for our US event. It will take place in Lincoln Park and will feature in-game activities in the park and throughout the city as well as connected gameplay events around the world."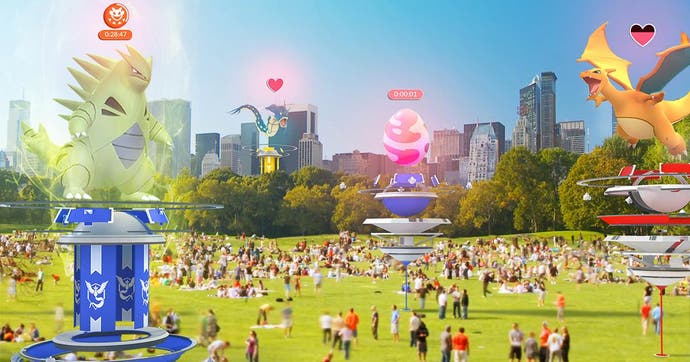 Meanwhile, Pokémon GO Safari Zone Dortmund will be held on June 30th and July 1. Centred on the city's Westfalenpark, its in-game activities will also extend across the city. Attendance here is free.
Finally, the event in Japan will take place later in the summer, with details to be confirmed at a later date.
There's no information on what will be at each event, but if last year is anything to go by then regional and rare Pokémon will likely put in an appearance.
Following the launch of Pokémon Go's in-game weather and mission systems, we're expecting this summer to see the launch of yet more new features. Some kind of player-versus-player battling has been talked about for a while, for example.
Niantic has done a remarkable job of moving on from last year's Go Fest disaster, most notably with the launch of monthly community days which serve the game's player base wherever they're located. All eyes are on Niantic again now to see if it can pull off a large-scale event in one location.