Pokémon Go fan fined £200 after driving down M6 to play
Payday.
A man has been fined £200 for driving 14 miles to play Pokémon Go in a different town.
Warwickshire police issued the penalty for "contravening the requirement to not leave or be outside the place they live without a reasonable excuse", BBC News reported.
The unnamed man was found to have travelled by car from his home in Bedworth, near Nuneaton, to Kenilworth - a town 14 miles down the M6 on the other side of Coventry.
No reason was given for why the man had made the journey, and hadn't just stayed in his own town.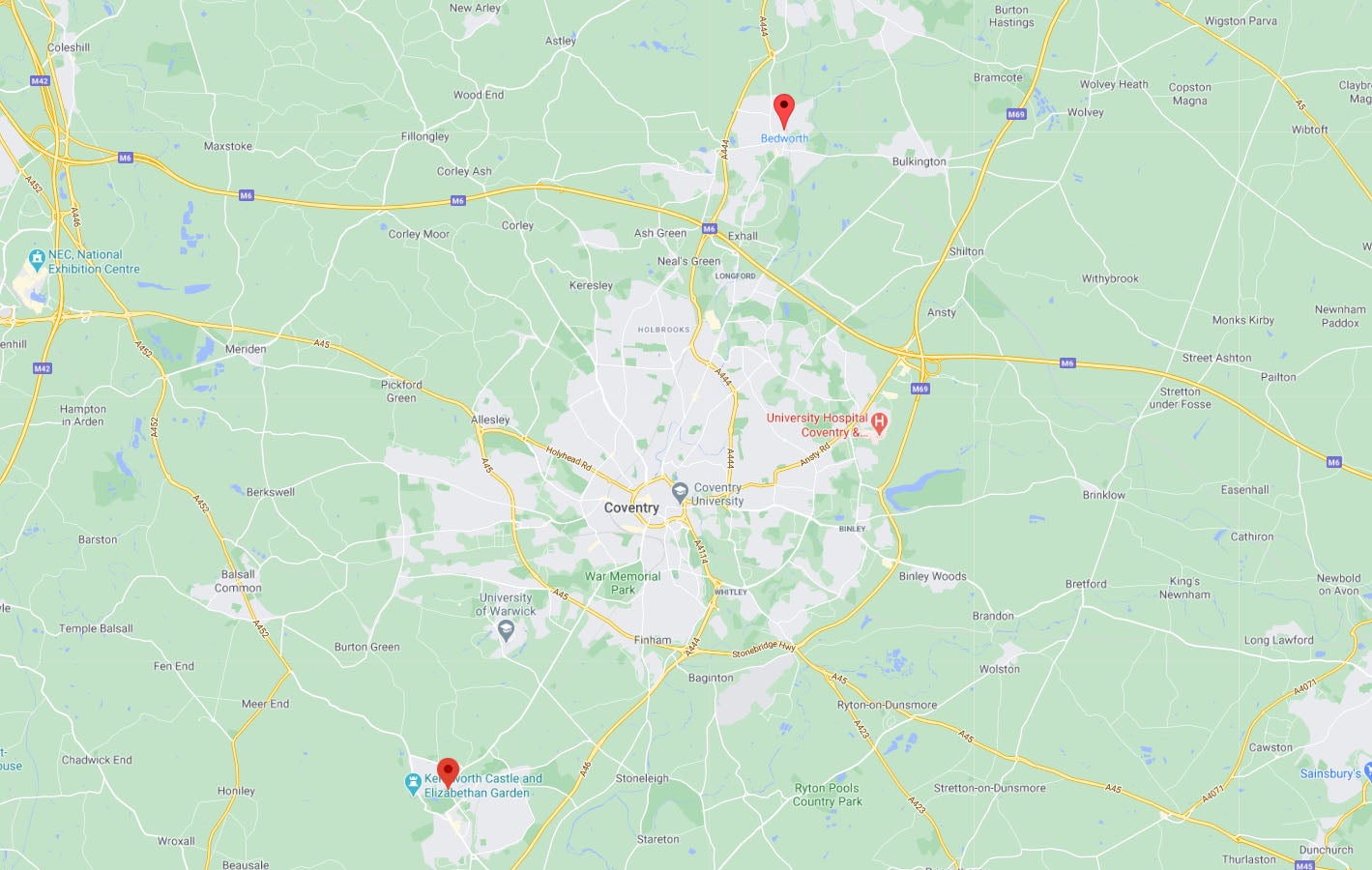 "Everyone has a part to play in ensuring they slow the spread of the virus," a police spokeswoman said. "We would like to remind people they must not leave or be outside their home unless they have a reasonable excuse."
In another story published this afternoon, BBC News also reported on a Lincolnshire woman who received a similar fine for travelling over 100 miles to visit a McDonald's restaurant in Scarborough.
Earlier this week, police in Essex pulled a social media post scolding "a number of different men aged 30+" for individually playing Pokémon Go while exercising in their local town of Rochford.
"The tweet was issued in good faith," Essex police stated, "but was later deleted to ensure the appropriate level of seriousness when sharing crucial partnership and safety messages about the pandemic."
But while those players had stayed close to home, there was no reason stated why the Warwickshire man had travelled elsewhere.
When announcing recent in-game events, Pokémon Go maker Niantic has advised players to "please be aware of your surroundings and follow guidelines from local health authorities when playing".