Pokémon fighter Pokkén Tournament lands on Wii U in spring 2016
Pika fight!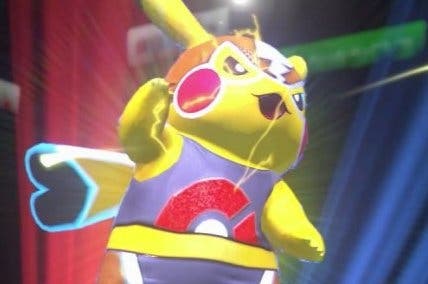 Arcade Pokémon fighter Pokkén Tournament will launch for Wii U worldwide in spring 2016.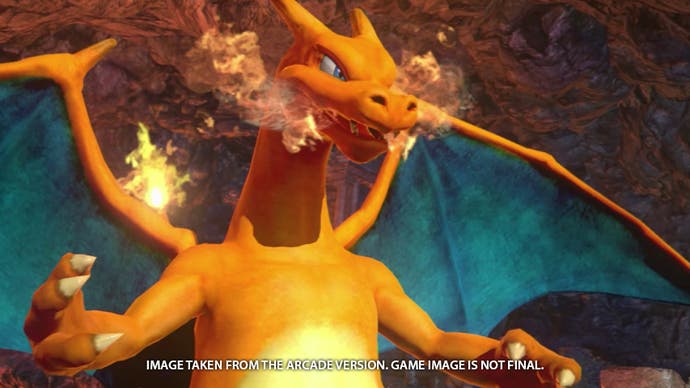 Developed in collaboration with Bandai Namco, Pokkén Tournament has so far only been playable in a selection of Japanese arcades.
As for how it plays, think more like Tekken than Pokémon Stadium.
"Pokkén Tournament combines the best elements of a traditional fighting game with an authentic Pokémon experience," Pokémon Company International exec said J.C. Smith said. "Fans will be thrilled to see their favourite Pokémon battle in a whole new way."
Playable Pokémon include franchise mascot Pikachu, the beefy Machamp and the Psychic/Fairy critter Gardevoir.
Battles take place in a 3D arena, and players can also call in a number of support Pokémon to join them - including recent starters Fennekin and Snivy, plus Lapras.
Take a look at the game below, including a reveal of Libre Pikachu: