Pokkén Tournament gameplay shows off critters, controls
Our best look yet at Namco's bizarre Pokémon/Tekken mash-up.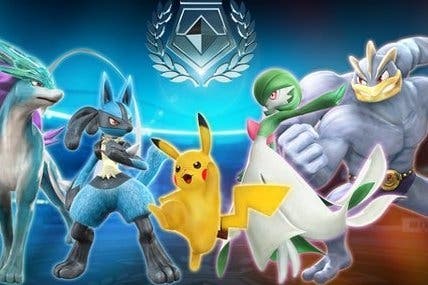 Pokkén Tournament developer Namco Bandai has just finished showing off a detailed look at its upcoming Pokémon fighter.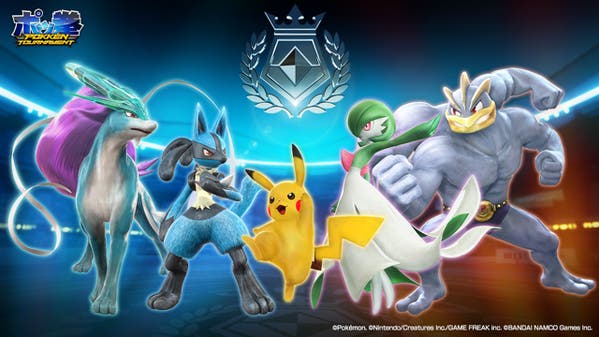 The Tekken-style title was the focus of an hour-long stream hosted by Japanese gaming magazine Famitsu and featuring Tekken boss Katsuhiro Harada.
A number of Pokémon were confirmed during the broadcast, which included matches featuring franchise mascot Pikachu, the beefy Machamp and the Psychic/Fairy critter Gardevoir.
The legendary Pokémon Suiciune was also shown off - the game's first four-legged fighter, and a sign that the game won't just feature bipedal Pokémon.
Battles take place in a 3D arena, and players can also call in a number of support Pokémon to join them - including recent starters Fennekin and Snivy, plus Lapras.
Pokkén Tournament is due to launch first in Japanese arcades. Details of its home console release still under wraps.
Preliminary location tests will take place in Japan this weekend, with different fighters playable each day.
If you can't get to those then you can watch today's stream in full below (beware some NSFW exclamations from the rather excitable YouTube streamer):