PlayerUnknown's Battlegrounds to get third map within the next four months
Not exactly Russian it out.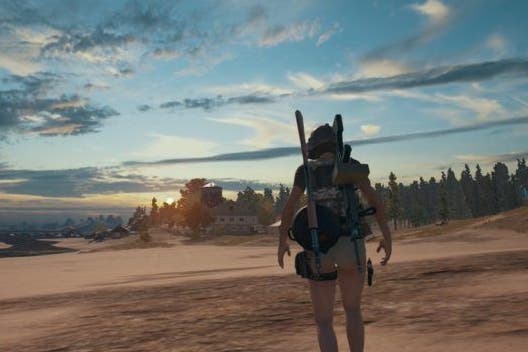 The planet-conquering PlayerUnknown's Battlegrounds will get its third in-game map within the first half of this year - AKA, before the end of June.
A roadmap of game updates will be shared in March, developer Bluehole promised via a new Steam update today. Chief among these updates will be details of PUBG's third map, following the Russia-set Erangel and the recent Central American-set Miramar.
Despite PUBG's popularity, new features have been slow to trickle out in recent weeks and months - something especially notable when you compare the game to its big battle royale rival Fortnite, which has made a point of having a new feature or update every few weeks.
The long wait for fresh PUBG content is in part due to Bluehole's recent focus on banning cheaters. More than a million accounts were banned in January alone.
"Early this year, development of some of the major features and systems was [sic] delayed as our focus shifted towards tightening our anti-cheat effort," Bluehole wrote. "Also, due to other reasons, we have not been able to show you the team's development roadmap for 2018.
"We would like to ask for our players' generous understanding that despite the team's eagerness to share what we have been planning and working on, the timing had to be changed. We do have a lot of exciting things that we want to share with you, including new content to provide more extensive battle royale experiences as well as improvements and modifications to create a deeper and more realistic gameplay.
"In March, the team will reveal what you can expect from us in the first half of 2018 in terms of our development and new content plans which, by the way, include a new map."
It's not the first we've heard of PUBG's third map. Last year, Bluehole teased its location as being around the Adriatic Sea, with both a sandy coastline and snowy mountains.
Today's blog post accompanies a new game update which fixes some bugs and makes a few other, minor changes. You'll no longer be able to see the inside of the aeroplane at the start of a match, for example, but can check the number of remaining passengers via a new counter on the UI.