PlayerUnknown's Battlegrounds is having a better time of it outside Steam
Face it.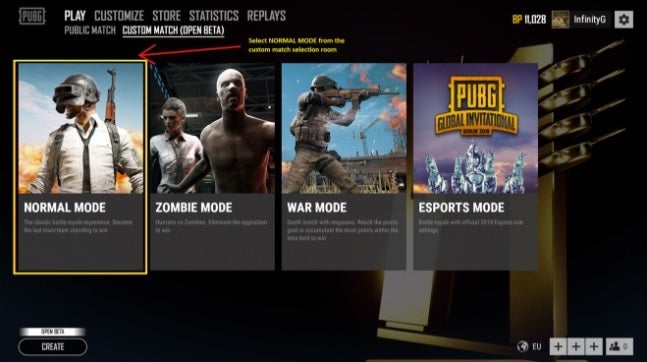 On Steam, PlayerUnknown's Battlegrounds is often accused of being riddled by bugs, performing badly and in dire need of attention from developer Bluehole.
Outside of Steam, PUBG seems to be having a much better time of it.
The battle royale phenomenon is a monster hit on mobile, where it's been downloaded more than 100m times since it came out over four months ago. The mobile version has over 14 million daily users, PUBG Corp recently said.
PUBG is also hugely popular on Xbox One, although that version of the game has also come under fire for performance and technical issues.
Now, there's another platform PUBG is playable on, and it looks like players are enjoying how the game works there.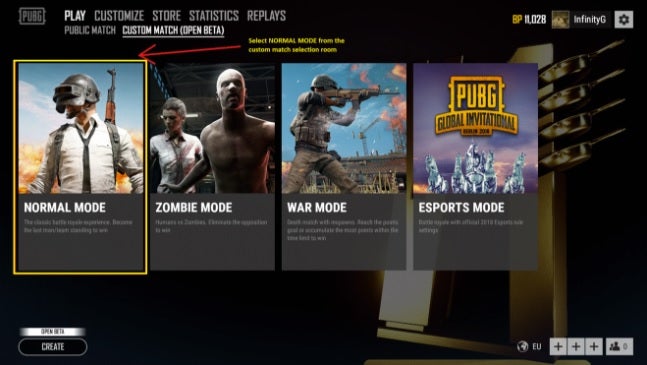 FaceIt is described as a competitive platform for online multiplayer games with, the people behind it say, more than 10 million users. It revolves around tournaments and leagues, and PUBG launched on it on 17th August in closed beta form.
The reaction so far has been positive. On FaceIt, PUBG has a ranked queue and plays with competitive settings, with 64 players rather than 100 and slower, later death circles (something the PUBG community have long-called for). There's region locking, too. All this has gone down well with fans.
The video below shows PUBG streamer Shroud giving FaceIt a shot:
Reports indicate PUBG runs better on FaceIt, too. Redditor pistolatime was able to find a game in just one minute and enjoyed a smooth experience.
Redditor rapidal said: "Played two games so far and the experience seems amazing, it's like I dropped into PUBG map for the first time. 0 bots, 0 hackers (so far), teammates speak English and gameplay feels just incredible without lag spikes/desync."
Of course, PUBG is running on its own servers here, just as the Steam version does. So why does FaceIt all of a sudden offer a better experience? The current thinking is it has to do with the reduced number of players (64 instead of 100). Players also seem to be having a better experience because those on FaceIt are more likely to go the distance in a map, as the whole point is ranked competitive play. Some are now hoping PUBG Corp. adds a ranked pro matchmaking system to the game by default, mimicking the experience offered on FaceIt.
Meanwhile, PUBG Corp's work on PUBG continues. Earlier this month the company announced a major bug-fixing campaign called "FIX PUBG". A new update just went live and the game launched a new event mode called Early Access Memories, which rekindles memories of the way the game played when it was in early access on Steam.