Platinum's GranBlue Fantasy coming to PS4 and PSVR
Out 2018.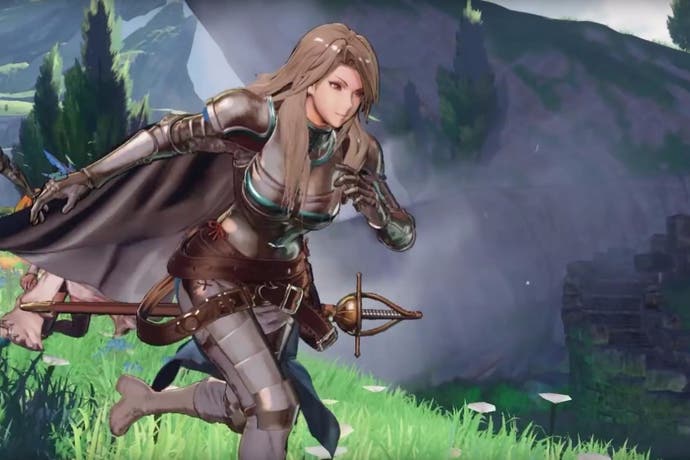 Platinum's GranBlue Fantasy game is coming to PlayStation 4 and PlayStation VR.
The reveal during Sony's Tokyo Game Show media briefing was thin on detail, but we do have a nifty video, below, that shows off the "high end action RPG".
GranBlue Fantasy: Project Re:Link is a collaboration between Bayonetta developer Platinum and Cygames, and it's due out 2018 in Japan (there's no word yet on a western release). Granblue Fantasy is a role-playing series for mobile devices that's popular in Japan.