Granblue Fantasy: Relink re-emerges with 2022 release window on PS4 and PS5
And fresh gameplay.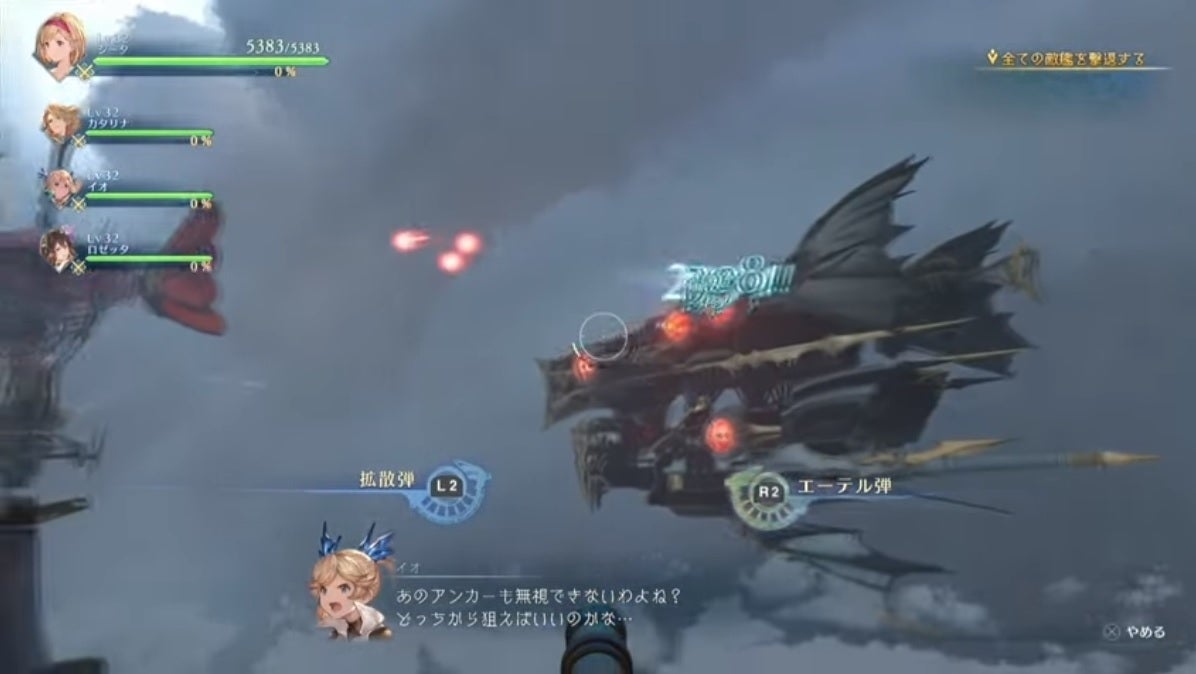 Remember Granblue Fantasy: Relink? It's an action RPG announced in August 2016 as a co-production between PlatinumGames and Cygames for PlayStation 4. In February 2019 Cygames announced PlatinumGames had been ditched and it would handle the rest of the game's development. Now, in December 2020, Cygames has announced it's due out at some point in 2022 for the PlayStation 5 as well as the PS4.
Cygames announced the far out release window during Granblue Fantasy Fes 2020, a livestream that included a new 23-minute gameplay demo showing off four-player co-op. Skip to the six hours and six minutes mark in the video below to see the relevant part of the livestream.
Cygames said the game is currently in alpha, which means it is, in its entirety, generally in a playable state. The livestream was impressively transparent about what has obviously been a troubled development, with a number of slides in English as well as Japanese. The company noted the need to reassure fans that despite the radio silence, work was being done since Cygames took the game away from Platinum.