Planet Coaster is getting a Ghostbusters expansion
Theme Parker Jr.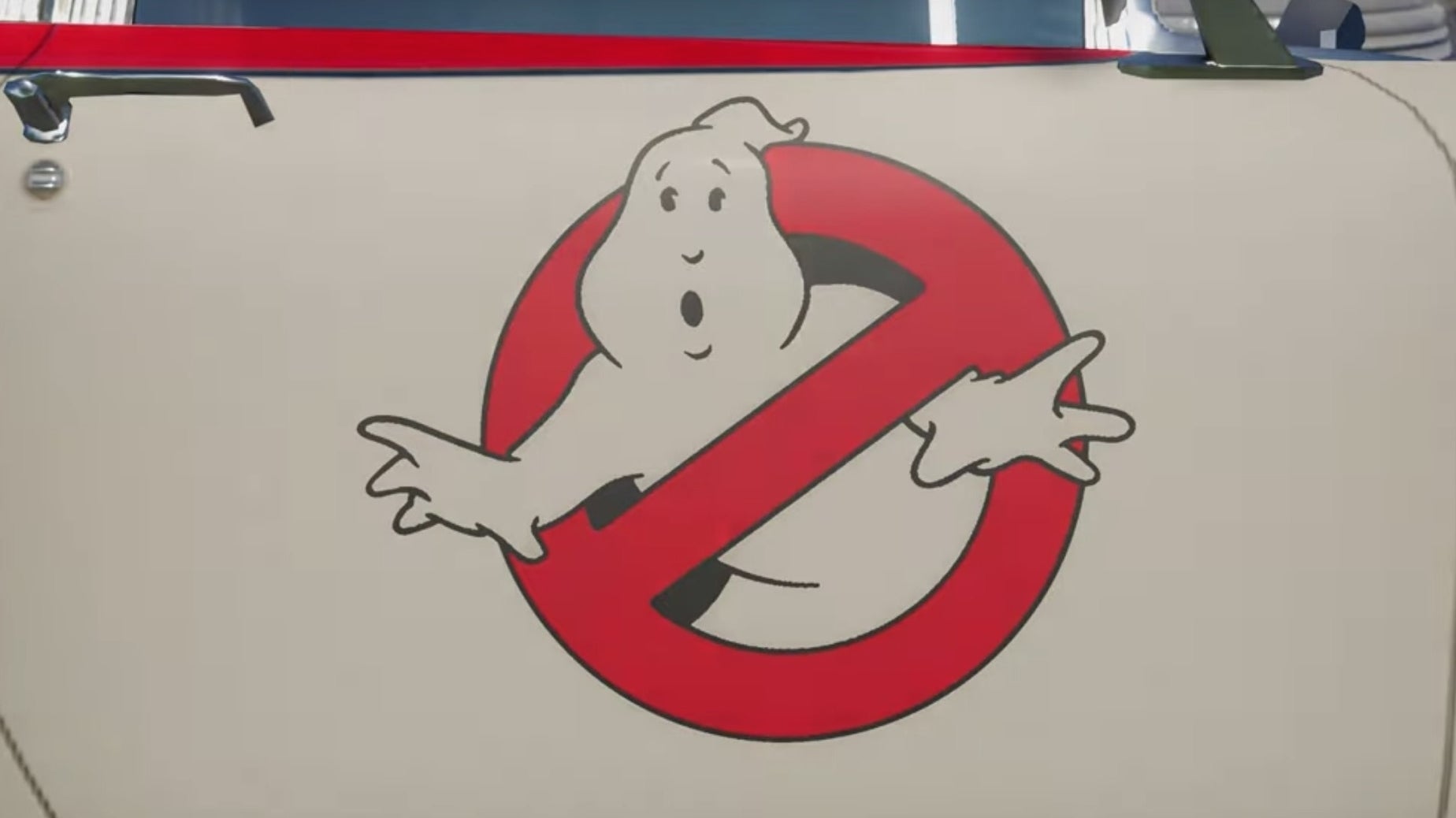 Frontier Developments has revealed that its theme park construction sim, Planet Coaster, will soon be strapping on a proton pack for a blast of 80s nostalgia, courtesy of its new Ghostbusters-themed DLC expansion.
Dan Aykroyd and Harold Ramis' seminal comedy-horror Ghostbusters is, of course, celebrating its 35th anniversary this year, which is presumably all the justification needed to turn it into Planet Coaster DLC. And, according to Frontier, the new Ghostbusters pack will include an "all new story-driven scenario, new gameplay mechanics, plus new rides, characters and scenery".
The teaser trailer accompanying the announcement (below), while kind of adorable, isn't particularly illuminating, but Frontier has thankfully more thoroughly detailed the DLC's innards elsewhere. According to the official reveal, the new content pack will feature a fully-voiced, narrative campaign, with Dan Aykroyd and William Atherton both starring.
Aykroyd, unsurprisingly, reprises his role as Ray Stantz, and will be mentoring players as they build their park "and take care of the ghostly issues that besiege their rides". Classic movie characters including Walter Peck, Slimer, and the Stay Puft Marshmallow Man will also make an appearance as the story progresses.
As for new park pieces, the DLC introduces a range of rides, props, and scenery objects for those wishing to give their creations that classic 'Manhattan in the grip of a supernatural apocalypse' feel. You can, for instance, expect an interactive dark-ride called The Ghostbusters Experience, which will, says Frontier, enable Planet Coaster players to "take on the role of a Ghostbuster to bust ghosts with their particle throwers and log their high score."
Additionally, there's a Slimer-themed children's coaster, referred to as the RollerGhoster, plus new movie-appropriate scenery pieces and sounds - including Ghostbusters HQ, ECTO-1 and Ray Parker Jr's classic Ghostbusters theme.
There's no release date for the Planet Coaster: Ghostbusters content pack just yet, but it's said to be heading to Steam "soon".