Phoenix Wright: Ace Attorney trilogy getting 3DS launch in Japan
Jury out on a Western launch.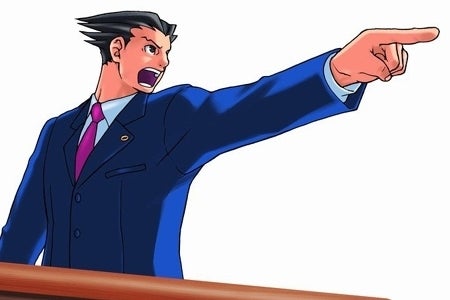 The first three games in Capcom's Ace Attorney series will be re-released on 3DS in Japan.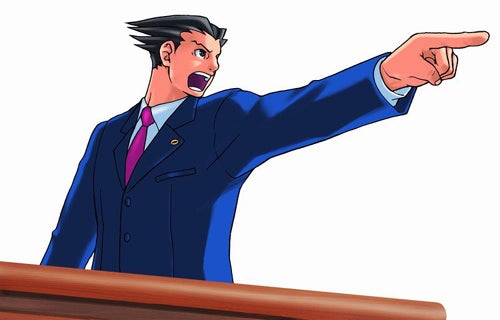 Phoenix Wright, Justice for All, and Trials & Tribulations are being converted into stereoscopic 3D for their relaunch, Japanese magazine Famitsu has revealed (thanks, Gematsu).
Capcom's courtroom investigation games originally launched on Game Boy Advance, before moving to DS. PC, WiiWare and iOS ports have also been released.
The trilogy pack will launch on 17th April in Japan for 3990 yen (about £23). When asked about a European release, Capcom could only say that the title was "not confirmed for release in the West at this time".
Dual Destinies, the fifth game in the series, arrived in Europe last October to a positive reception. Professor Layton vs. Phoenix Wright: Ace Attorney, a crossover adventure with Level-5's Layton series, arrives here on 28th March.