Phoenix Wright: Ace Attorney Trilogy gets a release date on 3DS
Priced at £24.99.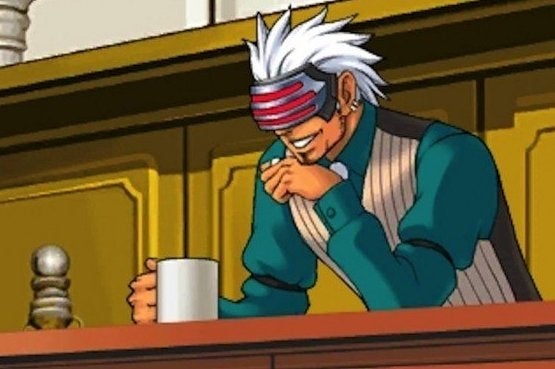 The 3DS remake of the original Phoenix Wright: Ace Attorney Trilogy is coming to the European eShop on 11th December in Europe, Capcom announced earlier today at a New York Comic-Con panel (as reported by NintendoLife).
North Americans will receive the trilogy two days earlier on 9th December.
This remake features the first three Phoenix Wright titles with remastered 3D graphics, elevating it above the iOS ports we saw of the same games last year.
It is, however, more expensive than the mobile version with this 3DS rendition of the trilogy being priced at £24.99 / €29.99 / $29.99. Conversely, the entirely trilogy can be obtained on iOS for $16.99 (about £11).