Phoenix Wright: Ace Attorney Trilogy getting UK 3DS launch
Digital release due this winter - no objections here.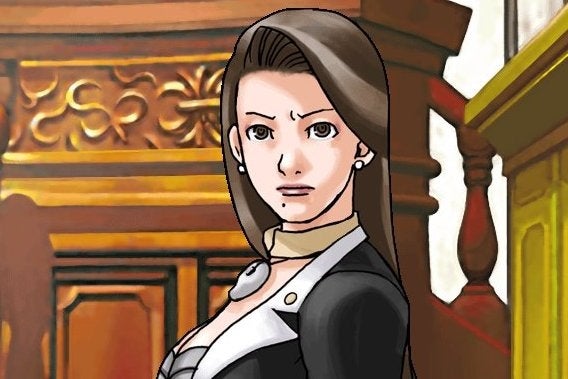 Capcom's Phoenix Wright: Ace Attorney Trilogy pack for 3DS will arrive in Europe this winter, the publisher has announced.
The compilation launched in Japan back in April, and offers updated versions of the series' first three titles with redrawn graphics and newly 3D-ised visuals.
It looks like the Trilogy will be available here only as a digital release - similar to the fifth game in the series, last year's Dual Destinies.
But the western version will also contain the original Japanese version of the compilation, and allow you to switch between the two in-game.