PES 2020 to get official Euro 2020 DLC
Kane you believe it?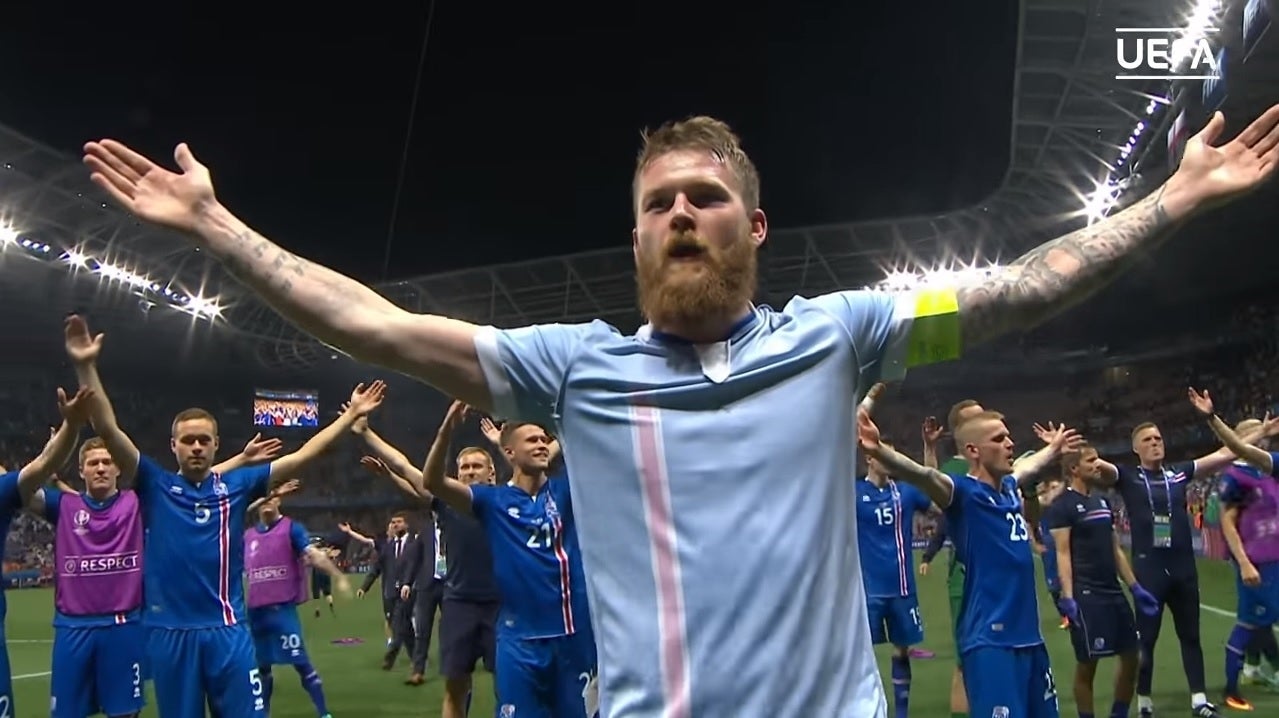 PES 2020 will get official Euro 2020 DLC during the second quarter of 2020, Konami has announced.
That's a lot of 2020!
PES 2020 is the official video game of the upcoming tournament, Konami said. Over 50 national teams will be in the game at launch, including current champions Portugal, with their official kits, crests and players.
The announcement comes hot on the heels of a raft of eye-catching licence deals from Konami. Yesterday we reported the company had done a deal to feature Serie A in the game. It's got Manchester United and, perhaps most impressive of all, a genuine exclusive official licence for Juventus, which means football video game rival FIFA 20 has to rename Juventus to Piemonte Calcio.
PES 2020 comes out on PC via Steam, PlayStation 4 and Xbox One on 10th September.