PES loses AC Milan and Inter Milan licenses
Gol-ouchio!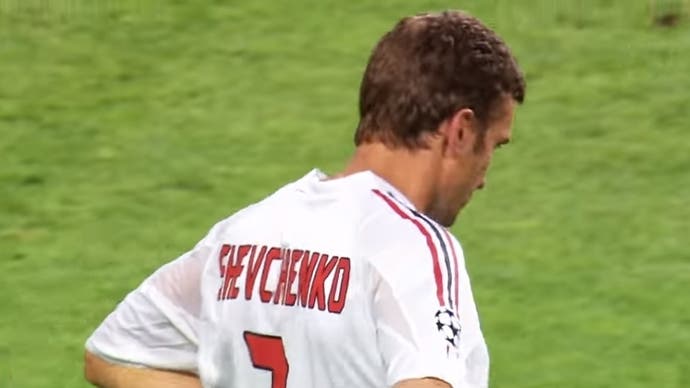 PES has lost its licence for Italian football clubs AC Milan and Inter Milan, Konami has announced.
Both clubs appear in PES 2020 officially licensed, and their representation in that game won't change, Konami stressed. Nor will this licence loss affect acquired myClub players, which can be used as normal in-game.
However, it very much sounds like both clubs will have to have fake names in PES 2021, which is so far unannounced but expected later this year.
"In regards to other Konami football games, please wait for future announcements for each title," is all Konami said in its statement.
"Moving forwards, we will continue to strengthen existing partnerships and foster new relationships in order to provide the best possible eFootball experience. Thank you again for your support and understanding."
The obvious thought is EA Sports has done a deal with both Italian giants for the clubs to appear exclusively in FIFA 21 and beyond.
PES was thought of as a stronghold for Italy's top league. In August 2019, Konami announced PES 2020 had an official licence for Serie A. The deal means PES 2020 has all the official logos, trophies and badges from Italy's top league. Konami also has exclusive rights for Serie A champions Juventus (which forced FIFA 20 to rename Juve to Piemonte Calcio). Juve midfielder Miralem Pjanić is on the cover of PES 2020 alongside Barcelona's Lionel Messi.
EA Sports is very much still in control of football video game licenses of course, and FIFA 20 also has a licence for Serie A, among many other leagues.