PES 2020 has officially-licensed Serie A
Golaço!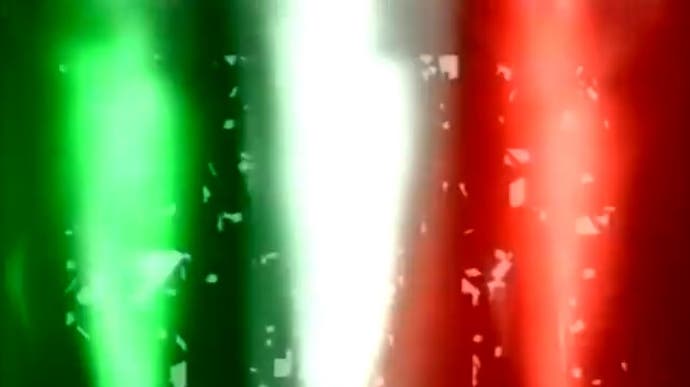 Konami's certainly putting its money where its mouth is: PES 2020 has an official licence for Serie A.
The deal means PES 2020 has all the official logos, trophies and badges from Italy's top league. Konami already holds licenses for Inter Milan and AC Milan, and exclusive rights for Serie A champions Juventus (which has forced FIFA 20 to rename Juve to Piemonte Calcio).
Konami's going hard on Serie A and Juventus this year, it seems. Juve midfielder Miralem Pjanić is on the cover of PES 2020 alongside Barcelona's Lionel Messi, for example.
EA Sports is very much still in control of football video game licenses of course, and FIFA 20 also has a licence for Serie A, among many other leagues.