Özil to be removed from PES 2020 in China
Following comments about the treatment of Uighur Muslims.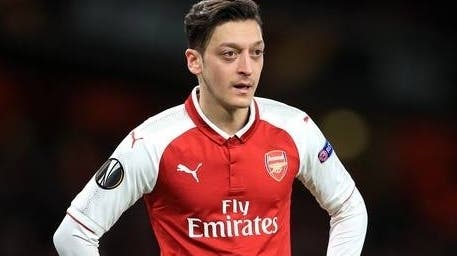 Arsenal star Mesut Özil will be removed from Chinese versions of PES 2020 after publicly criticising the country's treatment of Uighur Muslims.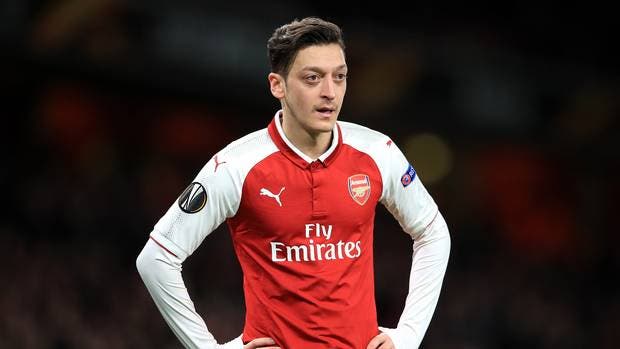 NetEase, which publishes PES in China, explained Özil's removal in a post on social media platform Weibo (via The Independent), which said it came after Özil's "extreme statement about China on social media".
"The speech hurt the feelings of Chinese fans and violated the sports spirit of love and peace," NetEase's statement continued. "We do not understand, accept or forgive this!"
Özil criticised China's mass detention of Uighur Muslims via a widely-shared Twitter post last Friday. Özil, himself a Muslim, called for others to speak up and condemn the issue.
The resulting row has since sparked anger from Chinese state-controlled media. The country's foreign ministry claimed Özil had been "blindfolded by fake news".
Last month, The Associated Press published a cache of secret documents which revealed how China's mass detention camps operated. The report stated more than a million Muslims were now incarcerated, families separated, women sterilised.
Konami, PES 2020's worldwide publisher, declined to comment when contacted by Eurogamer. While there's no suggestion international versions of PES 2020 will be affected, this is just the latest example of how western video games are causing friction with the authoritarian Chinese state - and how Chinese publishers will clamp down on anything it might disagree with.