PEGI listings hint at PS2 Classics for PlayStation 4
Ape Escape 2, Dark Chronicle and Twisted Metal: Black listed.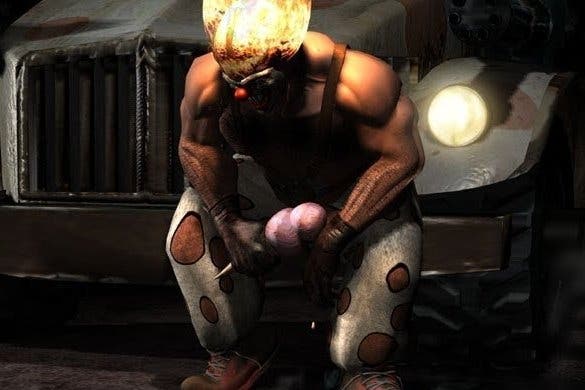 A handful of PlayStation 2 titles are coming to the PlayStation 4, if recent ratings by PEGI - the European ratings board - are to be believed (thanks, Gematsu).
The three titles in question are Ape Escape 2, Dark Chronicle (also known as Dark Cloud 2 in certain territories) and Twisted Metal: Black. All are listed on PEGI's website as having a release date of, well, today as it turns out.
Officially, only the PlayStation 3 is currently capable of accessing games from the PS2 Classics range, but these new listings suggest that Sony's engineers have cracked emulation for the latest hardware.
We've reached out to Sony to ask if these listings are correct and, if so, whether we can expect to see even more PS2-era games on the PS4 in the near future. We'll update this story when we learn more.