Could a new Ape Escape game be on its way?
Go ape.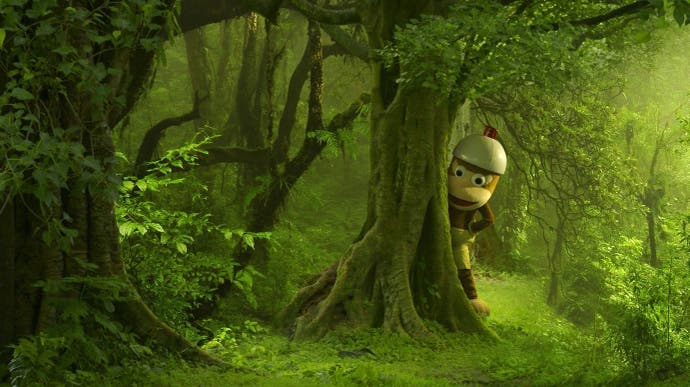 Ape Escape might be making a comeback.
Emphasis on the word might, though. As the celebrated game marks its 20th anniversary this year, Twitter account @piposaru20th - which, somewhat suspiciously, only signed up to the social media platform earlier this month - is wondering if anyone is chasing them anymore.
Usually we'd steer clear of new and wholly unverified Twitter accounts, but what makes this particularly interesting is that developer Sony Japan Studio's own twitter account - which is verified and only follows 53 users - recently added it to its follow list. Hmm... curiouser and curiouser.
Given the official Ape Escape website was recently updated for the first time in years and Sony has demonstrated an interest in reviving a number of retro franchises - such as Medievil - lately, it's very possible Ape Escape is next on its list. Watch this space.