Ape Escape 2 for PS4 out now in Europe
PS2 classic revived.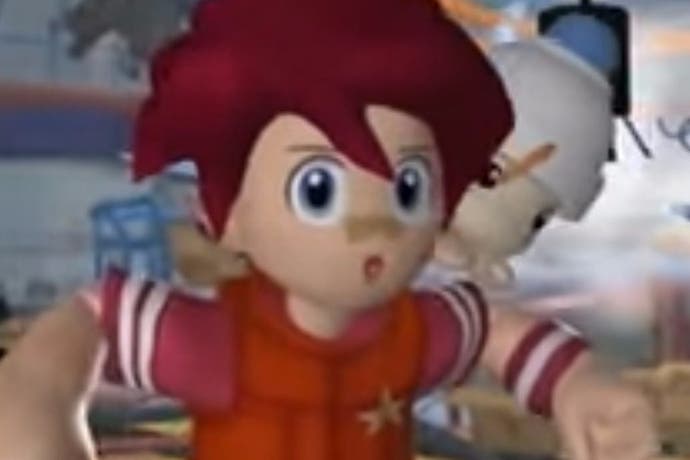 Sony's released platformer Ape Escape 2 for PlayStation 4 in Europe.
Ape Escape 2, developed by Sony's Japan studio, came out for the PS2 back in 2002 in Japan, and a year later in Europe.
14 years later, it's out on PS4 via PlayStation Network, where it costs £7.99 (£5.99 if you subscribe to PS Plus).
On PS4, the PS2 classic includes full trophy support plus Share Play, Remote Play and second screen support for game manuals with Vita or the PlayStation App.
Kristan Reed penned Eurogamer's Ape Escape 2 review back in 2003, awarding it a 6/10. "Bearing in mind its PS2 exclusivity, Ape Escape 2 really is competing in a very crowded market, albeit one with a massive installed base," he wrote. "Sony has at least attempted to approach the genre from a quirky and strategic angle, but our lasting impression of the game is one that mostly entertains, but rarely inspires."